Attorneys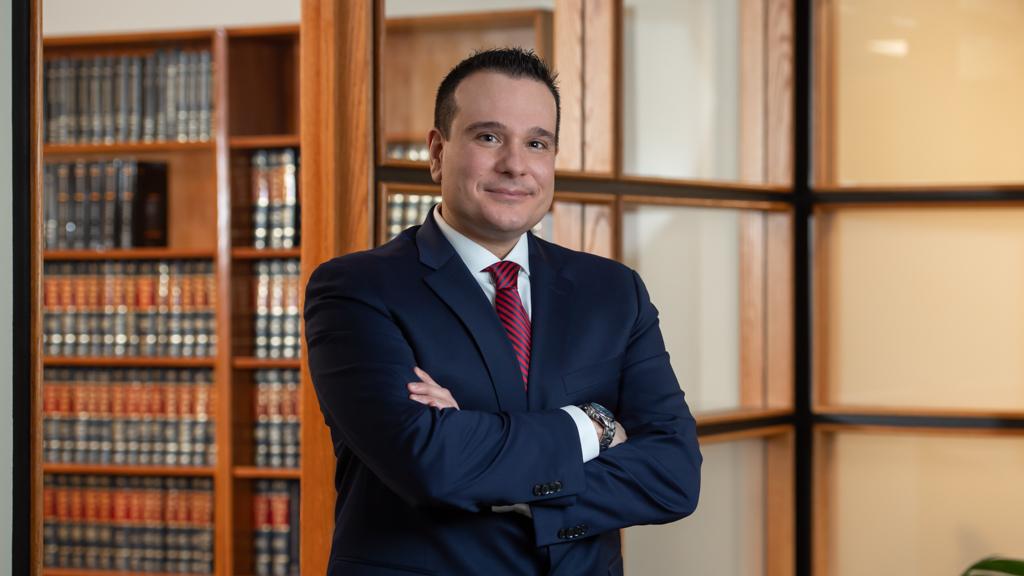 Marcos A. Grael Jr.
Associate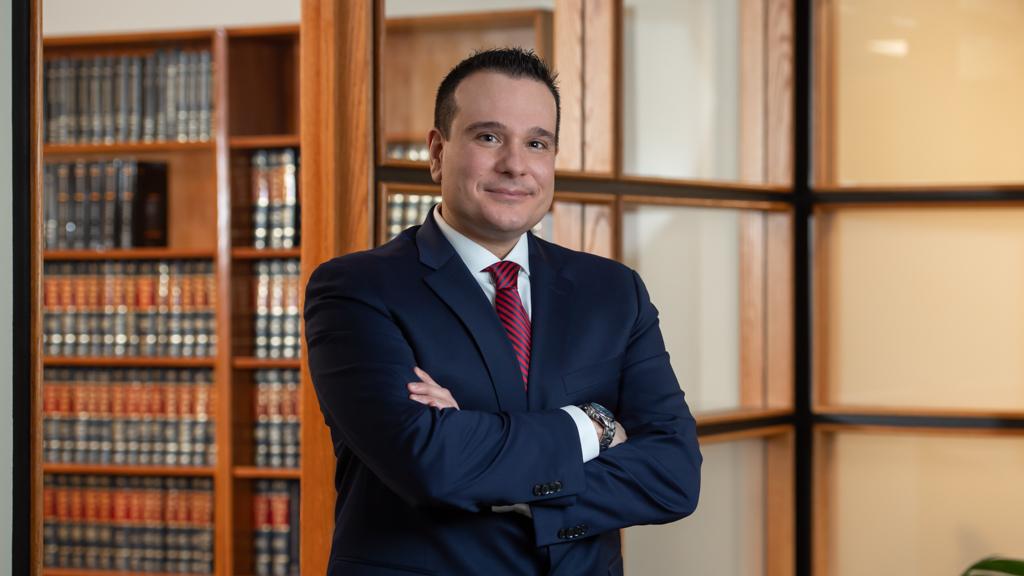 Marcos A. Grael Jr.
Associate
Marcos A. Grael Jr. joined Whiteman Osterman & Hanna LLP in October 2020 in the Immigration Practice Group. Mr. Grael was previously a law clerk and summer associate with the Firm. Prior to joining the Firm, he worked as a law clerk at the Immigration Law Clinic, Justice Center at Albany Law School, and he won the Outstanding Clinical Student Award (2020) for his work in representing immigrant clients. He also served as a judicial intern with the Honorable Mae A. D'Agostino, U.S. District Judge for the Northern District of New York. Born and raised in Sao Paulo, Brazil, Mr. Grael speaks fluent Portuguese.
Affiliations
Mr. Grael is admitted to practice in New York State. He is a member of the New York State Bar Association and the American Immigration Lawyers Association (AILA).
Background/Education
Mr. Grael graduated, summa cum laude, from Albany Law School of Union University in 2020. Additionally, Mr. Grael was the Executive Managing Editor of the Albany Law Review, Vol. 83. He was a Dean Thomas H. Sponsler Fellow, serving as a teaching assistant, and the winner of the Trustee Prize (2018).
He earned a B.A., valedictorian and summa cum laude, from the Rockefeller College of Public Affairs & Policy at University at Albany (SUNY) with a major in Political Science and concentration in Public Law.
Mr. Grael, originally from Sao Paulo, Brazil, is a graduate of Anhembi Morumbi University and Visconde de Porto Seguro School. He currently lives in Albany, New York.