Attorneys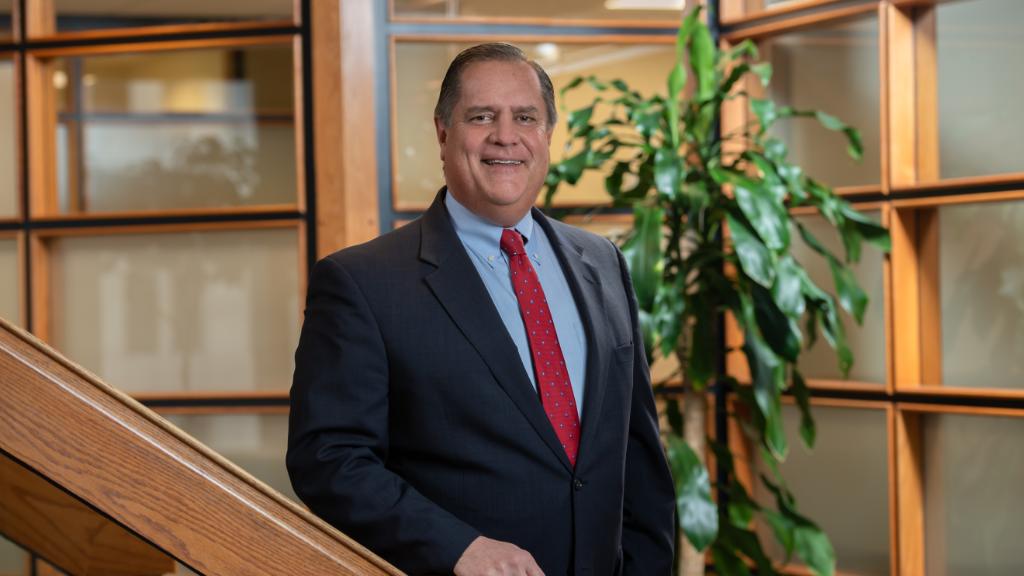 Robert J. McLaughlin
Partner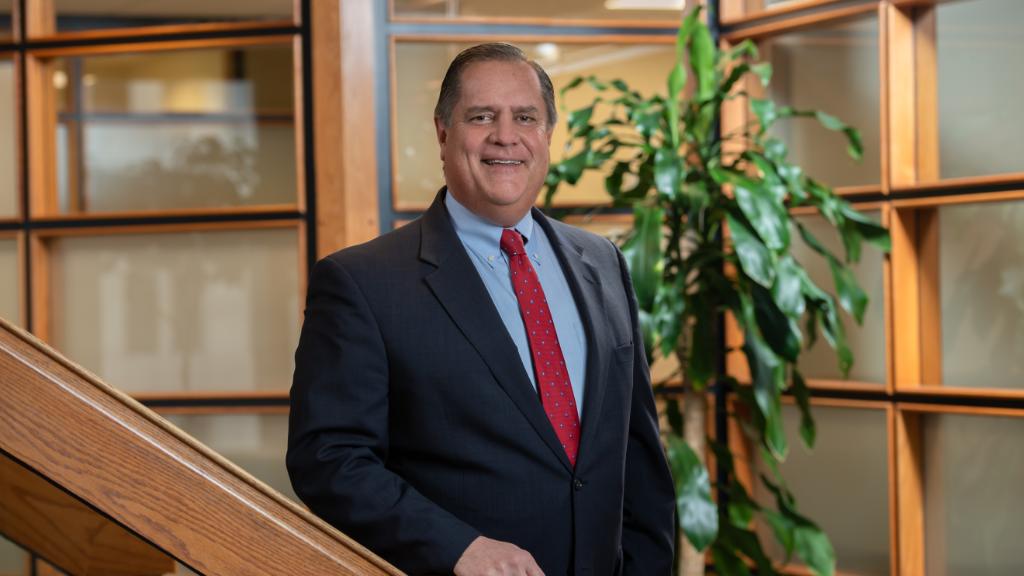 Robert J. McLaughlin
Partner
Robert McLaughlin focusing his practice on gaming and lottery law, financial transactions, and government compliance. Mr. McLaughlin assists gaming facilities, online gaming providers, state lotteries, and other entities in matters involving compliance with the complex federal and State regulation governing the gaming industry. A former Chief Executive Officer, Director and General Counsel at the New York Lottery, Mr. McLaughlin oversaw the regulatory development of the nation's first finite-pool video lottery gaming system as well as the implementation of eight video lottery gaming facilities across the State. As bond counsel, Mr. McLaughlin has represented the Dormitory Authority of the State of New York, the New York State Environmental Facilities Corporation (where he was the former General Counsel) and the New York State Energy Resource and Development Authority/New York Green Bank. Mr. McLaughlin has also represented numerous industrial development agencies and municipalities in the State.
Representative Accomplishments
Lead the North American Association of State and Provincial Lotteries Committee on reviewing a multi-billion dollar merger that created one of the worlds' leading gaming solutions providers.
Served as director at Grant Thornton LLP, where he advised gaming clients on matters including financial management, internal controls, privatization and securitization, and compliance with regulations that include the Foreign Corrupt Practices Act, the Patriot Act, the Bank Secrecy Act, and anti-money laundering statutes.
Served as former counsel to the New York State Environmental Facilities Corporation and The Greater New York Savings Bank.
Affiliations
An active member of the community, Mr. McLaughlin serves as a Member of the St. Anne's Institute; Brighter Choice Charter School; Fort Hunter Volunteer Fire Department; and the Capital District Baseball Umpires Association. Additionally, Mr. McLaughlin is an Adjunct Professor, School of Business, Siena College.
Background/Education
Mr. McLaughlin is admitted to practice in New York and New Jersey. A graduate of St. John's University School of Law, Mr. McLaughlin was awarded a Juris Doctor.