Attorneys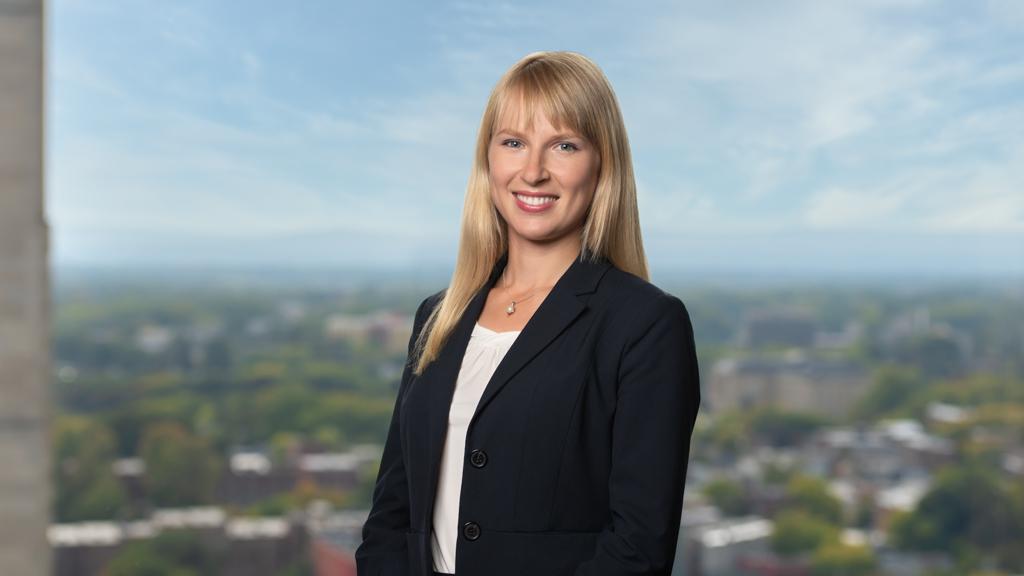 Anna V. Seitelman
Associate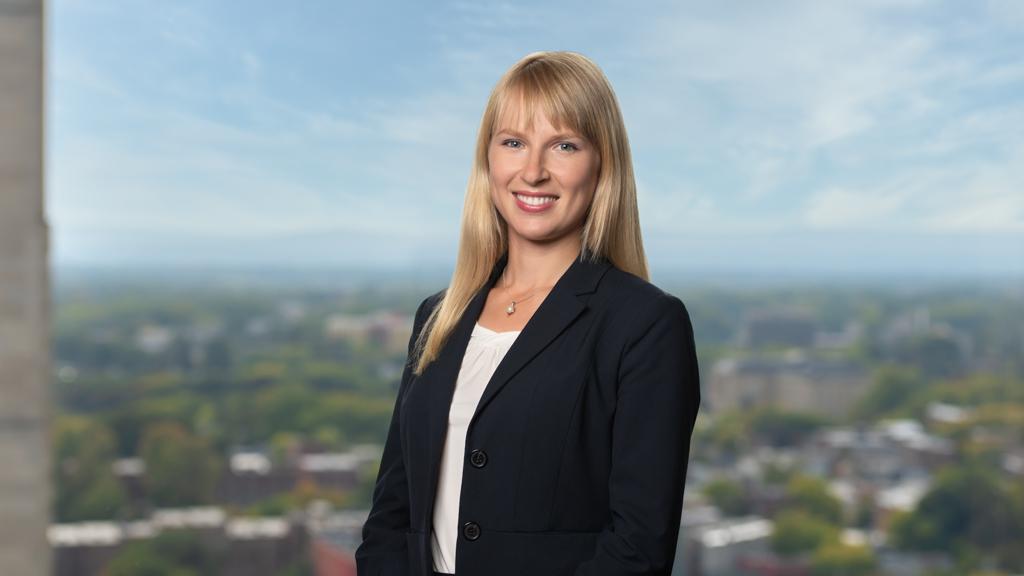 Anna V. Seitelman
Associate
Ms. Seitelman joined Whiteman Osterman & Hanna as an associate in 2020. Prior to joining the Firm, Ms. Seitelman served as a Senior Principal Law Clerk to the Hon. Michael C. Lynch and also as an Appellate Court Attorney at the New York State Supreme Court, Appellate Division, Third Judicial Department. She was also a summer associate at a litigation firm in Syracuse, New York and worked for a semester as legal intern at United States House Committee on the Judiciary in Washington, D.C.
Affiliations
Ms. Seitelman is admitted to practice in New York State. She is a member of the New York State Bar Association and Albany County Bar Association.
Publications
Countering Free Speech: CVE Pilot Programs' Chilling Effect on Protected Speech and Expression, 68 SYRACUSE L. REV., 662-687 (2018).
Background/Education
Ms. Seitelman graduated summa cum laude from Syracuse University College of Law in 2018, earning a Juris Doctor degree. Ms. Seitelman was a Lead Articles Editor for Syracuse Law Review, where she composed a book about First Amendment rights and earned a Robert M. Anderson Publication Award for her published Note. She also was a member of Moot Court Honor Society and a Class Senator on the Student Bar Association.
Ms. Seitelman won two Best Brief Awards at the National Moot Court Competition and the McKenzie-Hughes Appellate Competition, respectively. She was also a finalist in the Alternative Dispute Resolution Competition.
While in law school, Ms. Seitelman was awarded CALI Awards (for highest grade in a course) in Federal Income Tax, Appellate Advocacy Skills and Legal Communications & Research I and III; Distinguished Service Award; ALI-CLE Scholarship and Leadership Award; Scribes Award from the American Society of Legal Writers; Order of Barristers and Order of the Coif.
Ms. Seitelman received a Bachelor of Arts Degree, summa cum laude, from Binghamton University in Binghamton, New York, where she received Annette Van Howe Award for the Highest Academic Achievement by a Sophomore Woman and was an All-American National Debate Scholar on the Speech and Debate Team.
Ms. Seitelman is originally from Kyiv, Ukraine and moved to the United States when she was 15 years old to pursue her education. She speaks fluent Russian and Ukrainian and maintains a strong connection to her Ukrainian culture.