Attorneys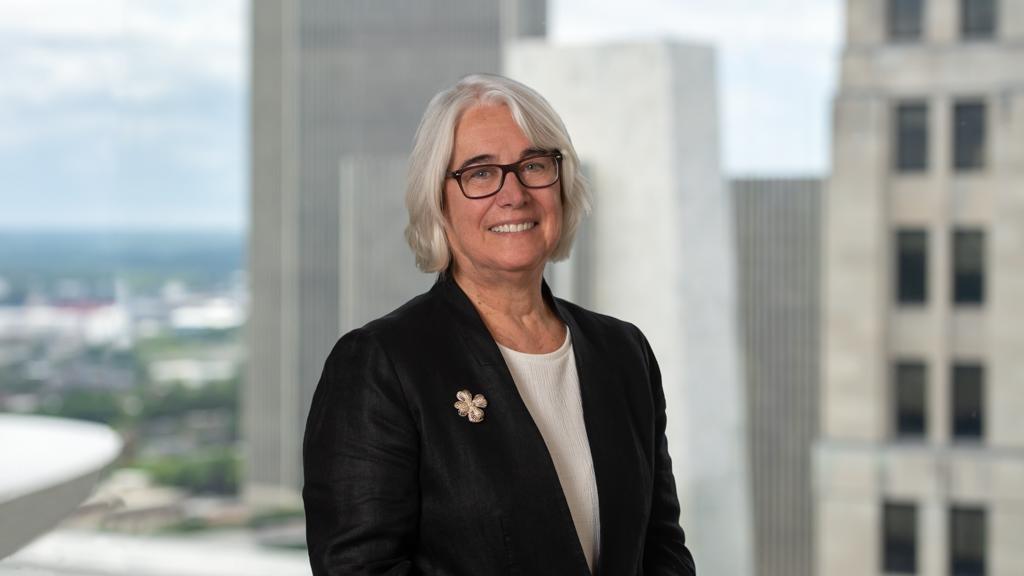 Susan DiDonato
Of Counsel
ALBANY Office:
One Commerce Plaza
19th Floor
Albany, NY 12260


Download V-Card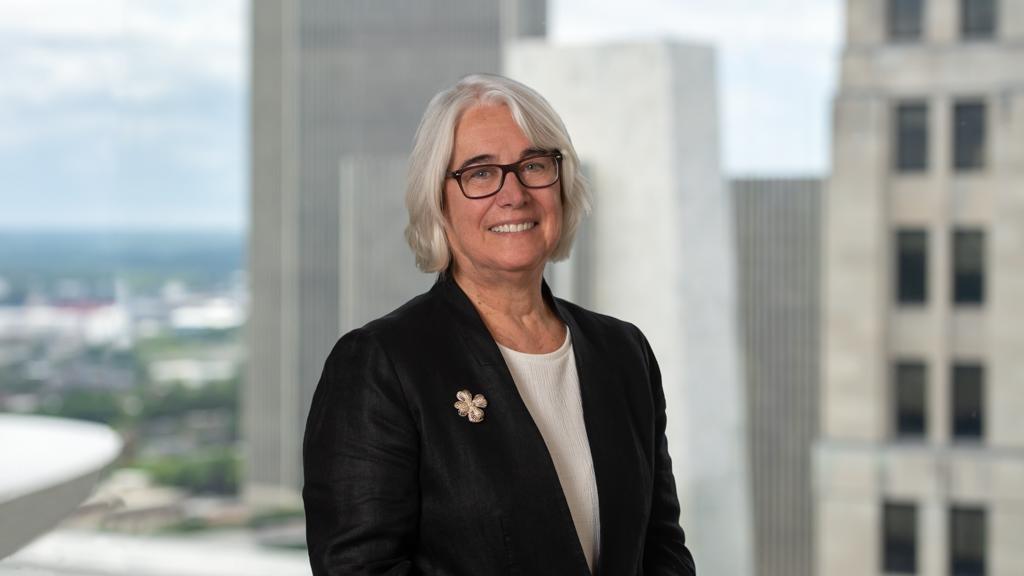 Susan DiDonato
Of Counsel
Ms. DiDonato joined Whiteman, Osterman & Hanna, LLP in 2020 as Of Counsel in the Education and Labor and Employment Practice Groups. She primarily advises education clients on a wide range of education law and regulatory matters, including student disciplinary issues, contracts, employee issues, and board policies. She has extensive experience conducting employee and student investigations.
Prior joining the Firm, Ms. DiDonato served as in-house counsel to Questar III BOCES where she was a member of the organization's executive team and school emergency response team. She provided day-to-day guidance and support to the board of education and district superintendent on policy development, compliance with education and employment laws, contracts, special education issues, student issues, and Medicaid compliance. She was the designated NYS Education Department's Testing Security Unit Compliance Officer for Questar III's region.
Ms. DiDonato started her legal career with the New York State Department of State as a member of its Counsel's office. There, she served in progressively demanding in-house counsel positions supporting the multi-purpose state agency, including undertaking executive-level special projects, legislative program development, and providing advice to agency program areas. These included local governments, land use, licensing, State regulations, and corporations. She was the lead author/editor for the Report of the Governor's Blue Ribbon Commission on Local Government Consolidation (1993) and Quality Communities Interagency Task Force report, "State and Local Governments Partnering for a Better New York" (2001).
Affiliations
Ms. DiDonato is admitted to practice in New York State and is a member of the New York State Bar Association.
Background/Education
Ms. DiDonato, from Saratoga Springs N.Y., received her Juris Doctor from Albany Law School of Union University. While in law school she was a legal intern for the New York State Department of State. She received a Bachelor of Arts degree, with high honors, from SUNY Oneonta with a major in United States History.
For many years, Ms. DiDonato competed locally and regionally as an adult amateur equestrian and was a member of the United State Equestrian Federation and the Capital District Hunter Jumper Association. She continues to ride in the community program at Skidmore College.