Attorneys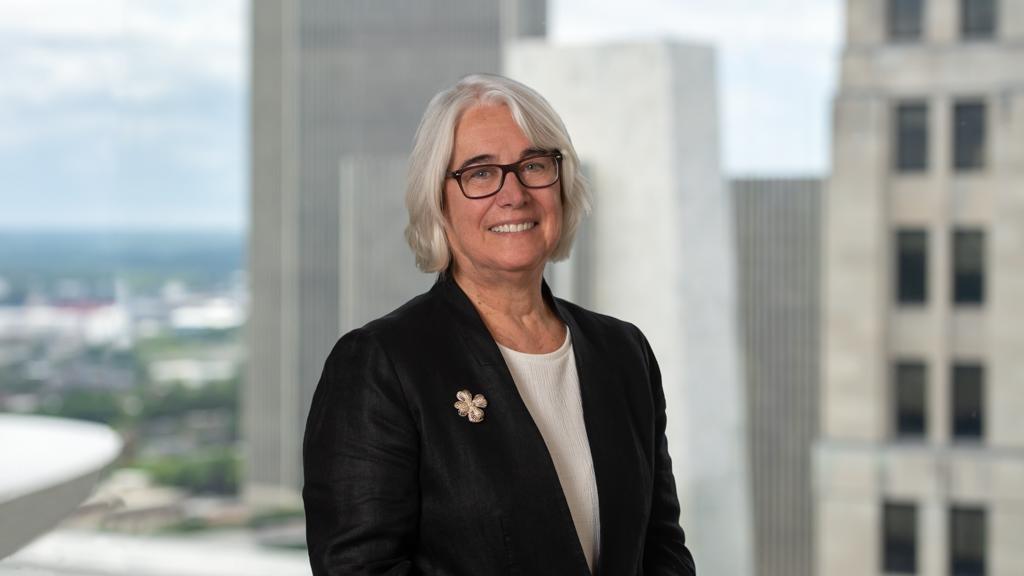 Susan DiDonato
Of Counsel
ALBANY Office:
One Commerce Plaza
19th Floor
Albany, NY 12260


Download V-Card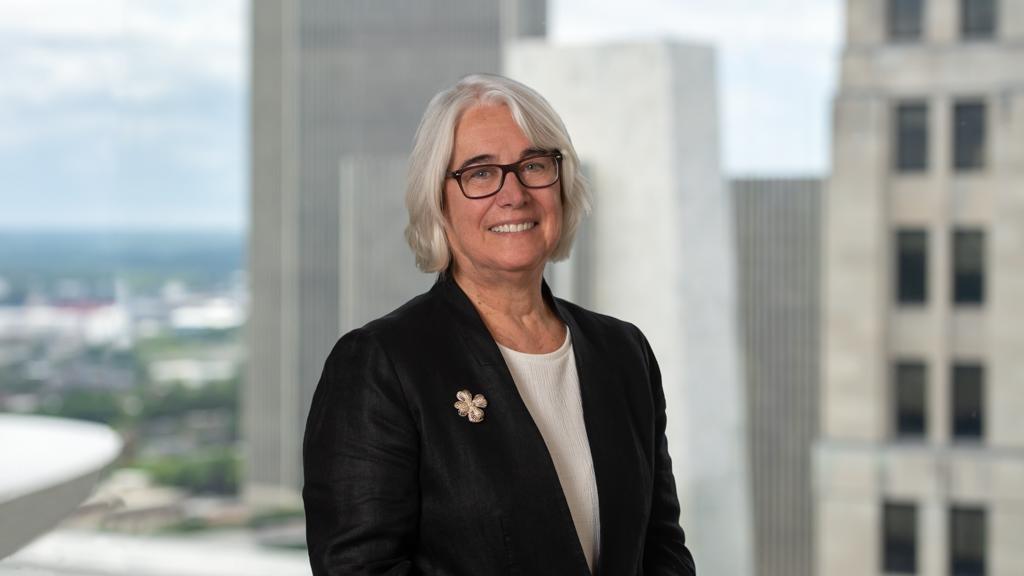 Susan DiDonato
Of Counsel
Ms. DiDonato joined Whiteman Osterman & Hanna LLP as Of Counsel in May 2020. Prior to joining the Firm, her experience was as follows:
Questar III Board of Cooperative Educational Services - Castleton, New York (2003 – November, 2019)
Counsel and member of executive leadership team for innovative regional education services organization providing educational and business services to a twenty-three school district region. Provided support to board of education and district superintendent on policy development, compliance with education and employment laws, contracts review; served as hearing officer for student disciplinary matters; provided daily guidance to administrative leadership team members; advised director of special education on student issues, Medicaid compliance, other special education program matters; member of school emergency response team; performed employee and student-related investigations; provided presentations to superintendents on relevant issues (e.g. APPR). Served as designated NYSED Compliance Officer for Questar III's region.
New York State Department of State - Albany, New York (1981 – 2003)
Served in progressively demanding in-house counsel positions supporting multi-purpose state agency. Provided support for executive-level special projects, legislative program development, advice to agency program areas including local governments, land use, licensing, regulations, corporations. Served as lead author/editor for the Report of the Governor's Blue Ribbon Commission on Local Government Consolidation (1993) and Quality Communities Interagency Task Force report, "State and Local Governments Partnering for a Better New York (2001).
Affiliations
Admitted to Practice in New York State and U.S. District Court Northern District (1981)
Background/Education
J.D. Albany Law School
B.A. (with high honors) State University of New York College at Oneonta