Attorneys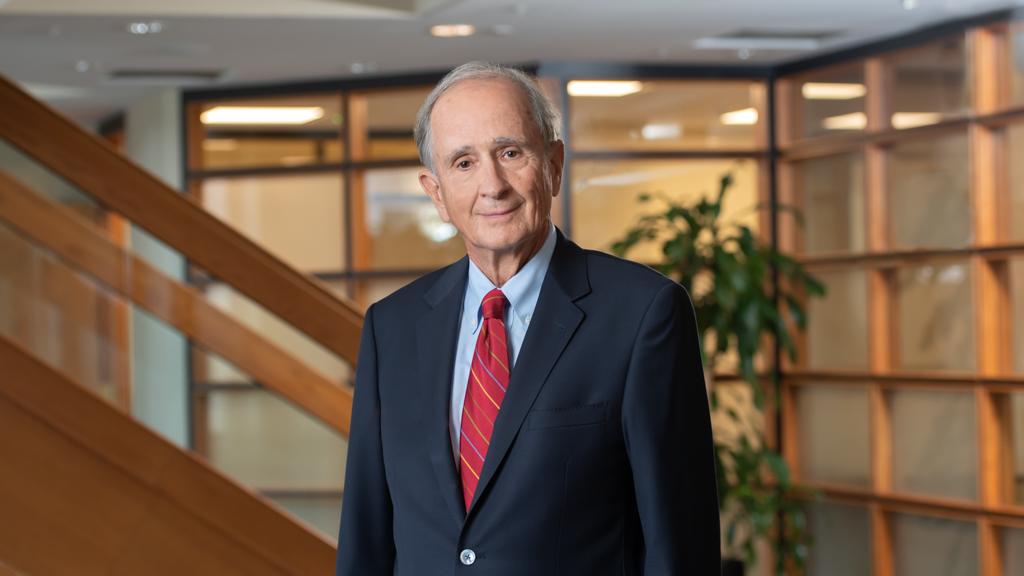 Richard A. Langer
Of Counsel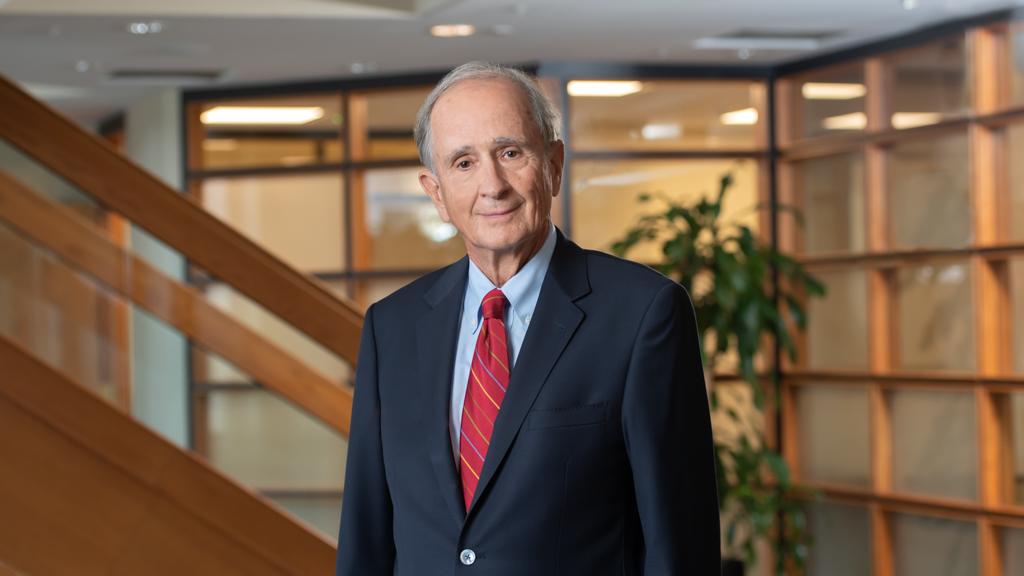 Richard A. Langer
Of Counsel
Richard primarily practices in the general business law area with an emphasis on taxation. He has wide-ranging experience in legal issues facing businesses includes: organizing corporations, limited liability companies, purchasing and selling businesses, leveraged buy-out transactions, financing arrangements, capital raising, venture capital, leasing and leveraged leasing, reorganizations/restructurings, shareholder agreements and disputes, qualified pension/profit sharing plans, ESOPs, and executive compensation plans. Mr. Langer represents clients in disputes with federal and state taxing authorities. Mr. Langer also engages in estate and management succession planning, particularly involving interests in closely-held businesses.
Professional/Community
Mr. Langer was an Adjunct Professor of Law at Albany Law School from 1975-1999, where he taught courses in business planning and corporate taxation.
Background/Education
Mr. Langer graduated from New York University School of Law receiving his Master of Laws degree. Mr. Langer received his Juris Doctor from Albany Law School of Union University, graduating cum laude and Bachelor of Arts from University of Rochester.