Attorneys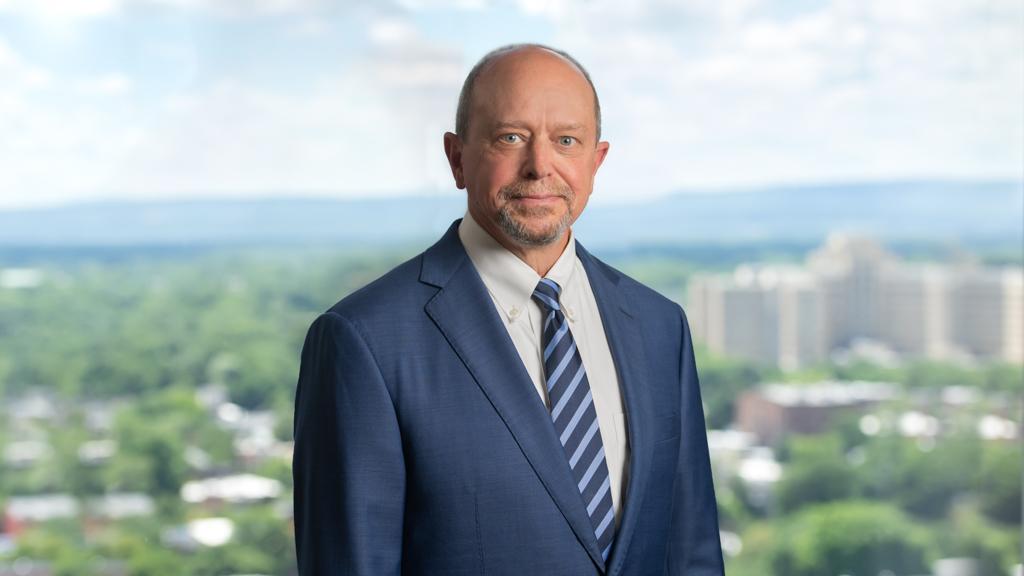 John J. Privitera
Senior Counsel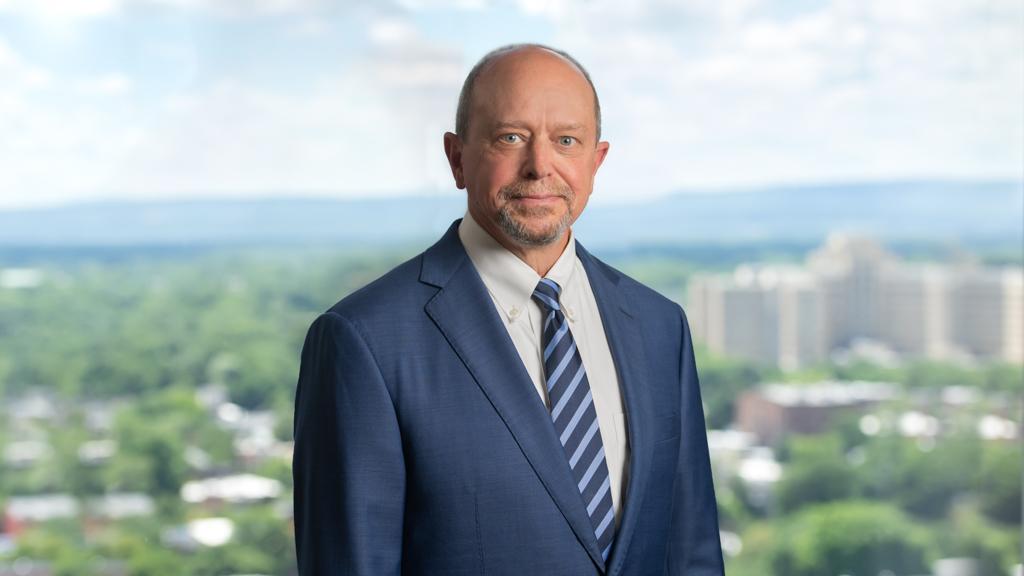 John J. Privitera
Senior Counsel
John Privitera primarily represents clients in assessing risk, achieving compliance, solving problems, defending enforcement actions, developing projects and resolving challenging environmental issues. He is active in all areas of environmental law including land use, environmental litigation, enforcement, citizen suits, regulatory affairs, compliance matters, hazardous wastes and natural resource damages. Mr. Privitera also provides advice and counsel regarding the environmental aspects of business transactions and energy matters.
Representative Accomplishments
At the culmination of a 20-year effort, resolved a Natural Resource Damage Claim under CERCLA on behalf of a recognized Indian Tribe that included compensation for cultural losses, resulting in a substantial settlement that was the first of its kind that has become a model federal agreement.
Successfully litigated against the Adirondack Park Agency on behalf of a farmer in the Champlain Valley, establishing a key decision that protects the constitutional and statutory right to farm throughout the state, and particularly inside the Adirondack Park.
Represented numerous landowners and open space institutions in protecting land through voluntary conservation easements and acquisitions, including the establishment of a recreational rail trail and several forest preserve acquisitions.
Negotiated and implemented the first brownfield agreement in New York State that protects the voluntary participant from all off-site pollution liability at a listed hazardous waste site.
Successfully litigated a dispute over a period of years that ultimately establishes municipal jurisdiction over any development of lands under water on private lakes.
Affiliations
Mr. Privitera is admitted to practice in New York State and the District of Columbia and their federal courts.
Professional/Community
New York State Bar Association Environmental Law Section, Member 1990-present, Executive Committee 1998-2001.
New York State Bar Association Real Property Law Section, Current co-chair, Climate Law Committee, Member 1990-present, Executive Committee, 1994-present, Chair of Section 2002-2003.
New York State Bar Association House of Delegates, Delegate 2003-2012
Capital Culture, Inc., President 2007-2015
Capital Repertory Theatre Trustee 2000-2016, General Counsel 2003-2016, President 2006-2009
Mohawk Hudson Land Conservancy, Founding board member, 1992-2000, Member, Advisory Council 2009-2018.
Publications
"Title To, Rights In, and Regulation of Land Under Water in New York." Real Property Law Section New York State Bar Association Meetings Boston, Mass., July 15, 2016.
"CERCLA Natural Resource Damage Restoration Plans as Evidence", United States Department of Interior Natural Resource Damage Assessment and Restoration Program Annual Meeting. Phoenix, Arizona, May 11, 2016.
"Environmental Update: First Energy, CERCLA Liability and Bankruptcy Issues", Northern District of New York Federal Court Bar Association, November 19, 2015.
"Sovereign Claims for Lost Cultural Uses of Natural Resources Under the Federal Superfund Law", Keynote Speaker, New York State Bar Association Real Property Law Section Annual Meeting, July 2013.
"Symposium on the Legal and Regulatory Impact of the Gulf Oil Spill," Albany Law School, October 2010.
"New York State's Administrative Compulsory Integration Process with Respect to Oil and Gas Rights, New York State Bar Association, July 2009.
CERCLA's Natural Resource Damage Provision," National Environmental Enforcement Journal (March 1992).
"Where's POPA? It is Time to Enact New York's Property Owner Protection Act," New York State Bar Journal (July 1990).
"Toward a Remedy for International Extradition by Fraud," 2 Yale Law and Policy Review 49 (1983).
Background/Education
Mr. Privitera received his J.D. and his Bachelor of Arts degree from the State University of New York at Buffalo.
Professional Recognition
Named Environmental "Lawyer of the Year" in Albany, New York by Best Lawyers in America©
Consistently named a "Super Lawyer" 2007-2021 for Environmental Litigation.