Attorneys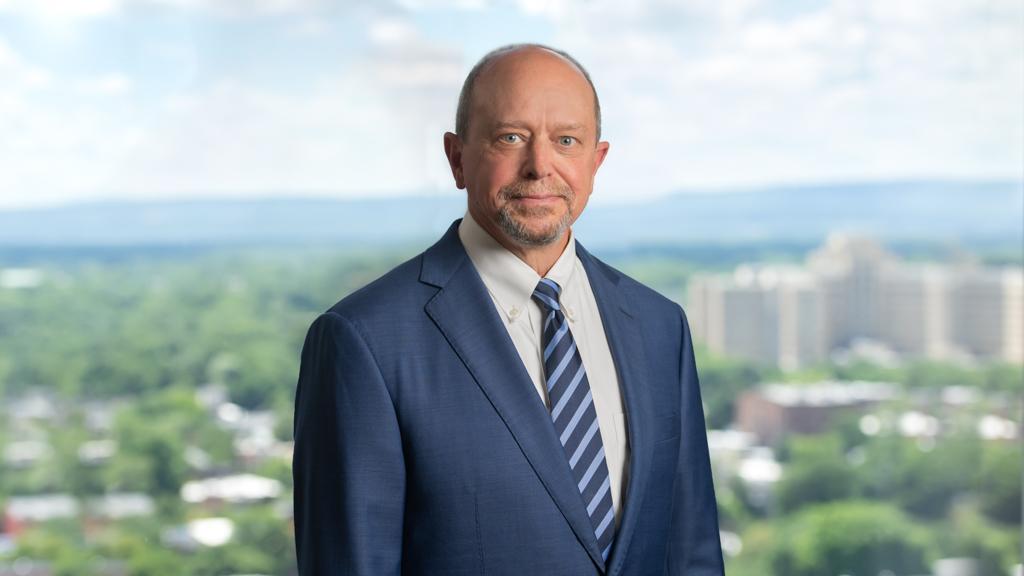 John J. Privitera
Partner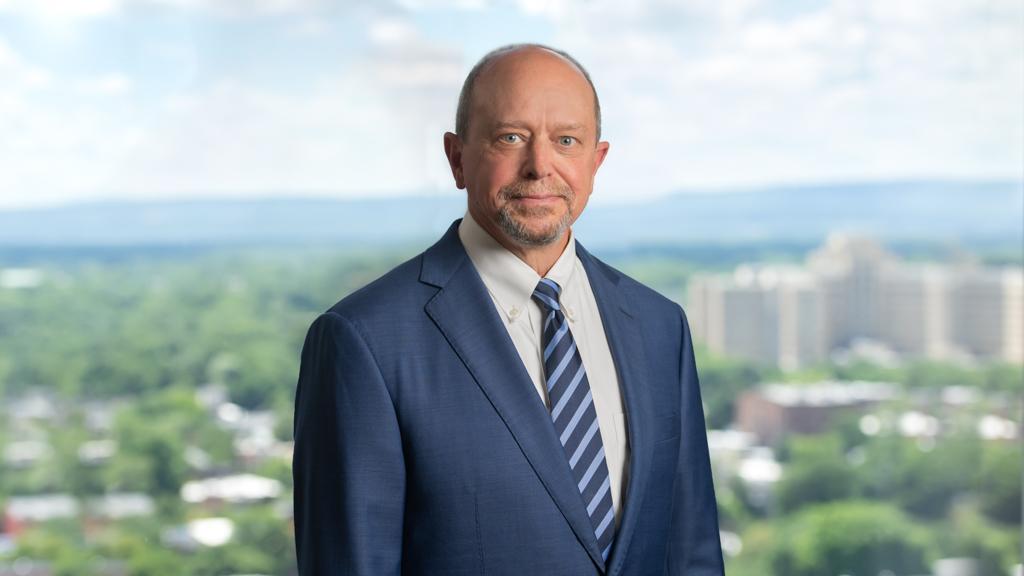 John J. Privitera
Partner
John Privitera primarily represents clients in assessing risk, achieving compliance, solving problems, defending enforcement actions, developing projects and resolving challenging environmental issues. He is active in all areas of environmental law including land use, environmental litigation, enforcement, citizen suits, regulatory affairs, compliance matters, hazardous wastes and natural resource damages. Mr. Privitera also provides advice and counsel regarding the environmental aspects of business transactions and energy matters.
Representative Accomplishments
Mr. Privitera served as Assistant Attorney General in the Environmental Protection Bureau of the New York State Department of Law.
Affiliations
Mr. Privitera is admitted to practice in New York State and the District of Columbia. Mr. Privitera is currently a member of the New York State Bar Association Environmental Law and Real Property Sections.
Publications
CERCLA's Natural Resource Damage Provision," National Environmental Enforcement Journal (March 1992).
"Where's POPA? It is Time to Enact New York's Property Owner Protection Act," New York State Bar Journal (July 1990).
"Toward a Remedy for International Extradition by Fraud," 2 Yale Law and Policy Review 49 (1983).
"TITLE TO, RIGHTS IN, AND REGULATION OF LAND UNDER WATER IN NEW YORK." Real Property Law Section New York State Bar Association Meetings Boston, Mass., July 15, 2016.
"CERCLA Natural Resource Damage Restoration Plans as Evidence", United States Department of Interior Natural Resource Damage Assessment and Restoration Program Annual Meeting. Phoenix, Arizona, May 11, 2016.
"Environmental Update: First Energy, CERCLA Liability and Bankruptcy Issues", Northern District of New York Federal Court Bar Association, November 19, 2015.
"Sovereign Claims for Lost Cultural Uses of Natural Resources Under the Federal Superfund Law", Keynote Speaker, New York State Bar Association Real Property Law Section Annual Meeting, July 2013.
"Symposium on the Legal and Regulatory Impact of the Gulf Oil Spill," Albany Law School, October 2010.
"New York State's Administrative Compulsory Integration Process with Respect to Oil and Gas Rights," New York State Bar Association, July 2009.
"Land Use Law Developments," Schenectady County Bar Association, June 2008.
"Corporate Transactions and Contaminated Property," NYS Bar Association, June 2006.
"Brownfields Law in New York," NYS Bar Association, July 2005.
"Management of Environmental Risk in Real Estate Transactions," NYS Bar Association November 2003.
"Beyond Remediation: Natural Resource Restoration Under the Federal Superfund Law. A Discussion of Trustee responsibility and party liability for persistent organic pollutants in aquatic ecosystems," 32nd Annual Mid-Atlantic Industrial & Hazardous Waste Conference, June 2000.
"Impact Fees: Can We Expect a 21st Century Renaissance?" NYS Bar Association, July 1999.
Testimony before United States Congress on Superfund Reform (HR3000) (March 5, 1998).
Background/Education
Mr. Privitera received his J.D. and his Bachelor of Arts degree from the State University of New York at Buffalo.