Attorneys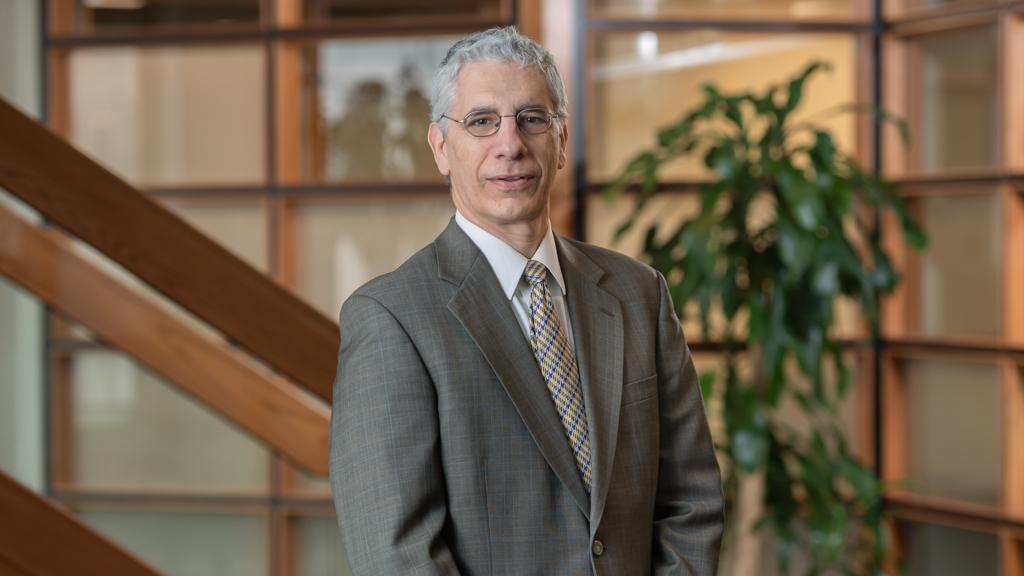 Vincent L. Valenza
Partner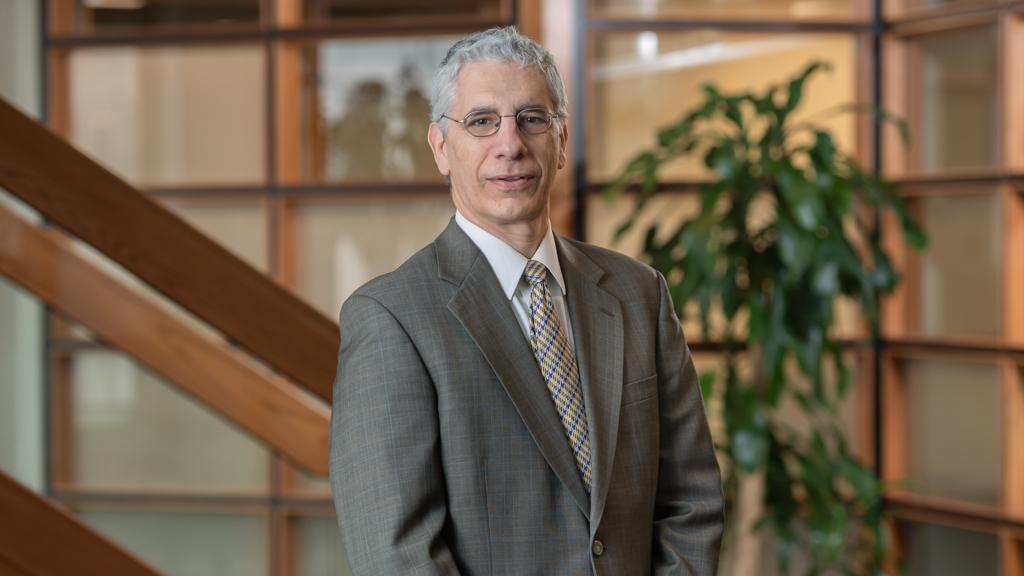 Vincent L. Valenza
Partner
Vincent L. Valenza provides legal advice, practical advice and assistance to business owners, CEOs and CFOs with respect to a broad range of business issues and transactions including the formation and operation of business entities; business start-ups; business expansions through mergers and acquisitions; shareholder, member and partner buyouts; raising capital via debt and equity financing, including private placements; investment of capital in new, emerging and established businesses; real estate transactions, federal, State and local tax planning and dispute resolution; and family business and management succession planning. Mr. Valenza also counsels not-for-profit organizations on issues of formation, operation and tax-exempt status.
Representative Accomplishments
Assisted various clients with expanding their businesses via acquisitions in such industries as: Equipment Rental, Hospitality, Automobile Dealerships and Commercial Real Estate.
Represented clients in connection with borrowing funds from both private and commercial lenders, including SBA Loans.
Worked with clients to establish equity compensation plans for key employees.
Assisted owners of closely held businesses in establishing, updating and enforcing shareholder agreements, partnership agreements and buy/sell agreements.
Represented clients in connection with raising capital via equity financing.
Handled commercial real estate transactions, including like kind exchanges.
Represented the seller of an automobile dealership to Lithia Motors, Inc., a publicly traded company.
Assisted medical practices in connection with sales to medical networks, including hospital affiliated networks.
Worked with the board of directors of TSB Music Hall Corporation and Empire State Youth Orchestra, Inc. to assist with creation of a joint venture to establish a regional arts center in the City of Troy, New York.
Affiliations
Mr. Valenza is admitted to practice law in New York State and Florida and is a member of the Albany County, New York State and Florida Bar Associations.
Professional/Community
Member of the National Association of Dealer Counsel
Board member of the Legal Aid Society of Northeastern New York
Member and General Counsel of the Albany Executives Association
Board Member of the Town of Niskayuna Ethics Committee
Firm representative at the New York State Craft Brewers Association
Past Board Member of the Capital Region Chamber of Commerce
Past Board Member and President of the Niskayuna Community Foundation
Past Board Member and President of the Mohawk Hudson Land Conservancy
Past Managing Principal of McNamee Lochner P.C.
Background/Education
Prior to joining Whiteman Osterman & Hanna LLP Mr. Valenza was a Shareholder and head of the Corporate and Tax practice group at McNamee Lochner P.C.
Mr. Valenza is a former adjunct professor at Albany Law School where he taught a course on business planning, covering business startup, financing and joint ventures.
Mr. Valenza earned his Juris Doctor degree, cum laude, from the University of Florida College of Law as well as his Master of Laws (LL.M.) in Taxation. Additionally, Mr. Valenza was a Teaching Fellow for the University of Florida Legal Research and Writing Program. Mr. Valenza earned his Bachelor of Science in Finance, cum laude, from the University of Florida.