Attorneys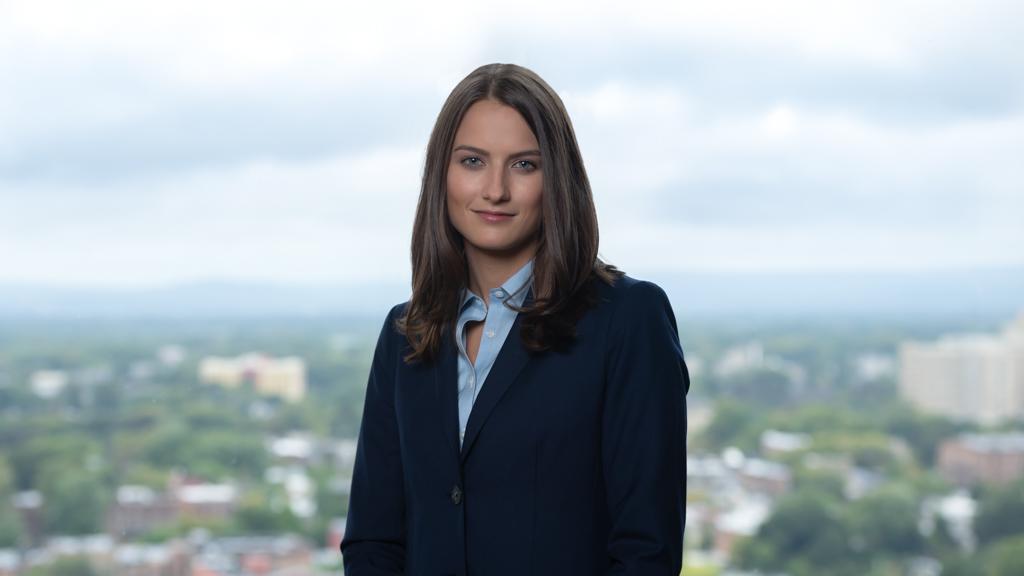 Catherine D. Kemp
Associate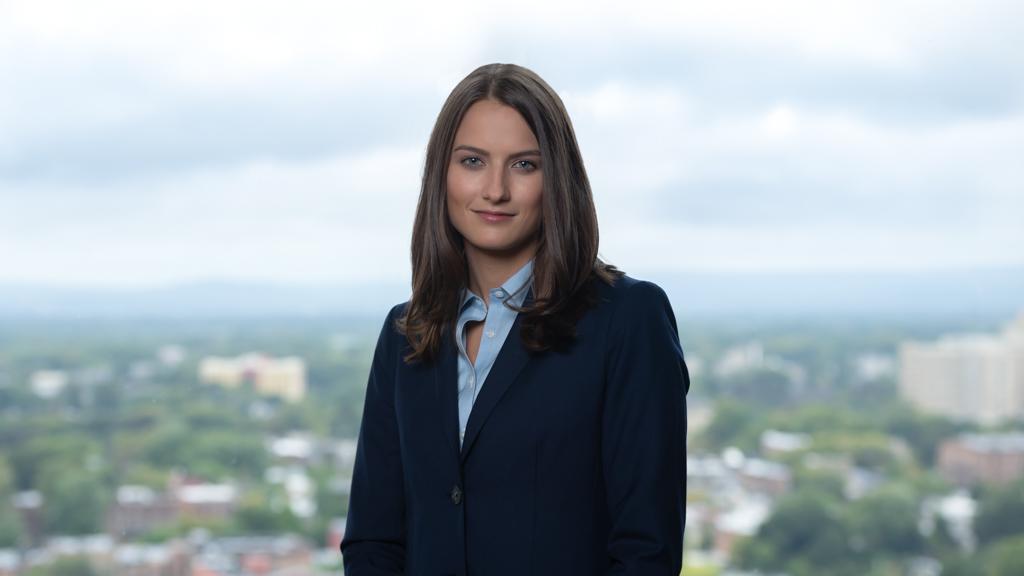 Catherine D. Kemp
Associate
Kemp Katie is an associate with the Firm's Real Estate practice group where she represents clients in various commercial and real estate matters, including conveyancing, financing, leasing, construction and public-private partnerships. Additionally, Katie is experienced in representing public and private entities with respect to real property tax exemptions, payment in lieu of taxes agreements and economic development incentives.
Katie also represents developers and municipal housing authorities with respect to the development of low-income housing. Katie has guided significant development and redevelopment projects from procurement through closing, including multiple LIHTC and RAD conversion transactions.
Katie was previously a summer associate and law clerk with the Firm. Prior to joining the Firm, Katie served as a judicial intern for the Hon. Lawrence E. Kahn, United States District Judge for the Northern District of New York.
Affiliations
Katie is admitted to practice in New York State and is a member of the New York Bar Association and Albany County Bar Association.
Background/Education
Katie graduated summa cum laude from Albany Law School of Union University with her Juris Doctor. While in law school, Katie served as the Executive Editor for Lead Articles of the Albany Law Review. Ms. Kemp received a Bachelor of Arts degree from Columbia University, majoring in East Asian Languages and Cultures.
Katie is originally from Albany, New York, and a graduate of Albany High School. In her free time, Katie enjoys learning about local history.