Attorneys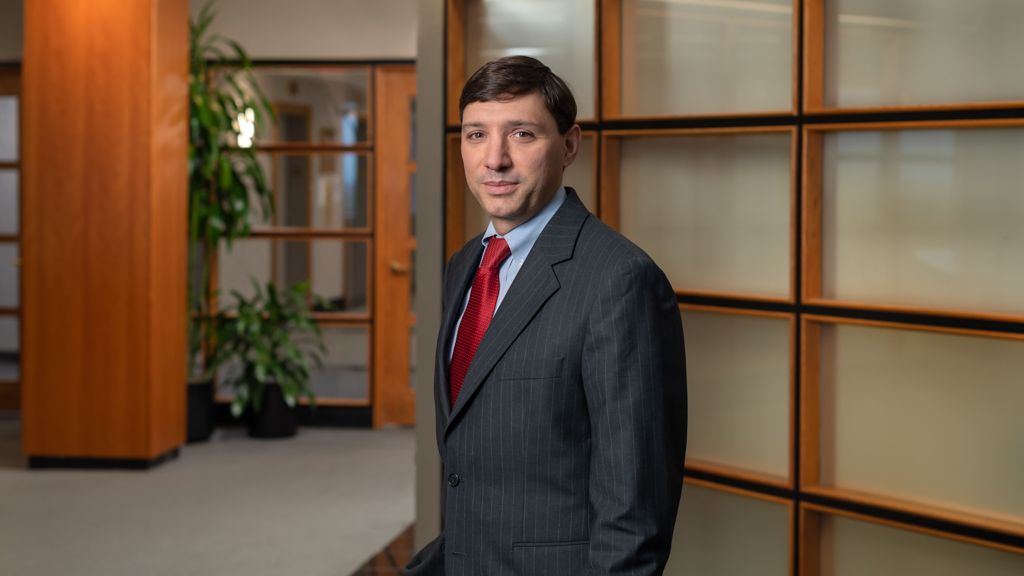 Jason M. DiMarino
Partner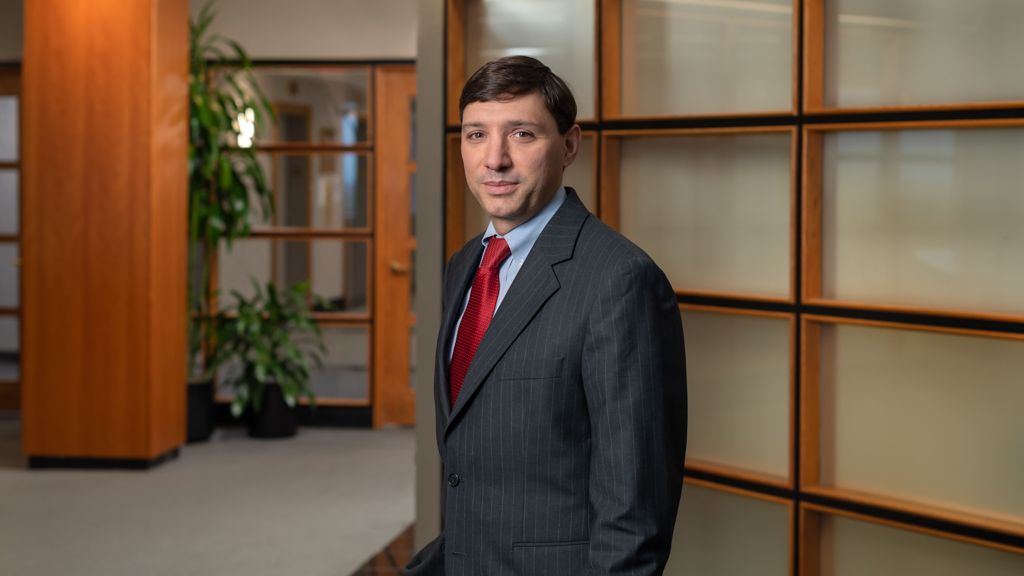 Jason M. DiMarino
Partner
Jason DiMarino is a partner in the Business, Corporate and Commercial and Mergers and Acquisitions Practice Groups of Whiteman Osterman & Hanna LLP. Mr. DiMarino focuses on advising investors and operating companies in venture capital financings, private equity transactions, mergers and acquisitions and recapitalizations. He also regularly represents businesses and business owners in a wide range of general corporate contracting and corporate governance matters.
Representative Accomplishments
Represented venture capital funds in early and late stage preferred stock and convertible debt investments in industries including software development, medical devices and consumer services.
Represented manufacturing company in multiple rounds of private placements of preferred stock.
Represented seller of manufacturer of consumer products with multiple divisions and locations in the United States and Canada to private equity group.
Represented investor and acquirer of multistate services company.
Affiliations
Mr. DiMarino is a member of the New York State Bar Association and the Dartmouth Lawyers Association. He is also a member of the Upstate Venture Association of New York and a former Director of Historic Albany Foundation (2001-2010).
Background/Education
Mr. DiMarino was awarded a Juris Doctor from the University of Virginia School of Law. While at the University of Virginia, Mr. DiMarino served as Articles Editor for the Virginia Journal of Sports and Law and on the editorial board of the Journal of Law and Politics. He received a Bachelor of Arts degree from Dartmouth College.