Attorneys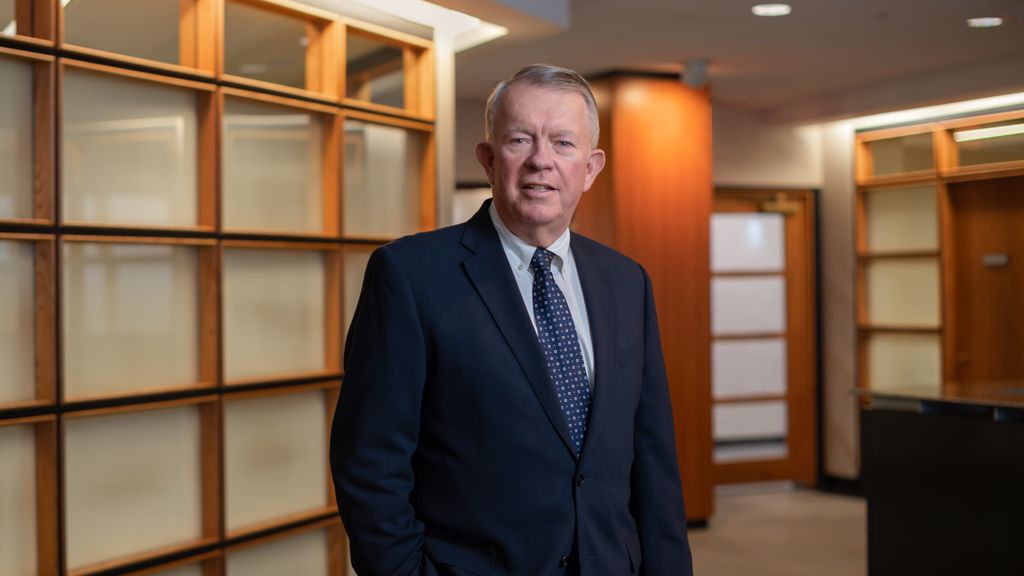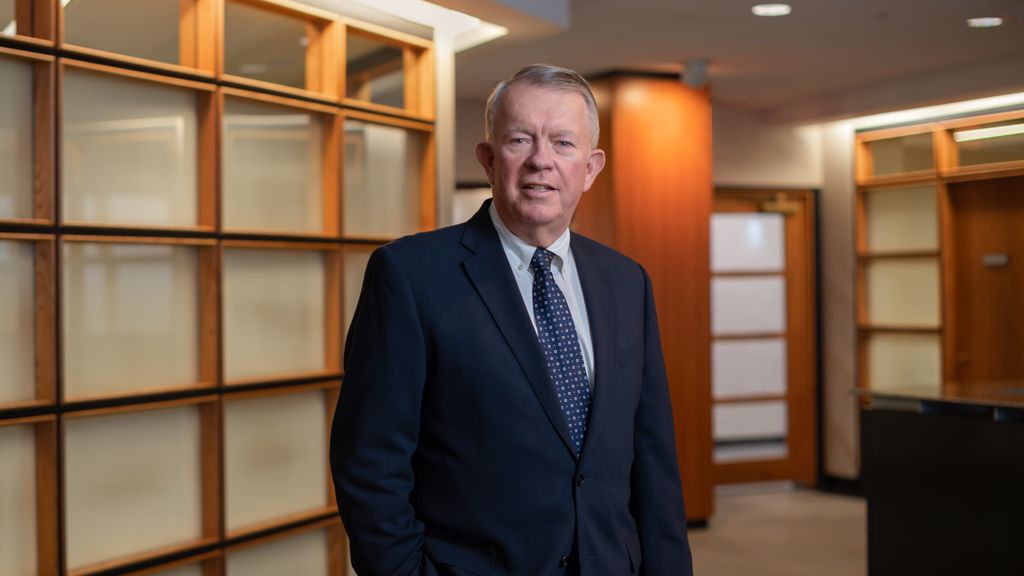 John L. Allen joined Whiteman Osterman & Hanna LLP as a partner in January, 2006 after nearly twenty years as a member of Shanley, Sweeney, Reilly & Allen, P.C. His areas of expertise include commercial and residential real estate financing, including construction loan financing and securitized financing for both borrowers and lenders; commercial leasing, including shopping centers and office buildings for landlords and tenants; and commercial real estate acquisitions, including land assemblages, and sales, including tax-deferred exchanges.
Representative Accomplishments
Represented borrowers in 2017 and 2018 on loan transactions in excess of $95 million.
Drafted easement agreements and termination of easements with municipalities and utilities in connection with the development of real estate projects.
Served as lender's counsel in financings totaling more than $85 million in 2017-2018.
Negotiated the settlement of a tax certiorari proceeding involving the most highly assessed property in a Montgomery County town, which resulted in a 62% reduction in the parcel's assessment.
Affiliations
Mr. Allen is admitted to practice in the State of New York, the Commonwealth of Massachusetts and U.S. District Court for the Northern District of New York. He is a member of the New York State and Albany County Bar Associations and has lectured on commercial real estate matters for continuing legal education programs. Mr. Allen also wrote a column on real estate for the Capital District Business Review for nine years.
Professional/Community
Mr. Allen has served as Chairman of the Board of Directors of the Early Childhood Education Center, a pre-school program for children with special needs, since 1992. He is also a member of the Siena College Saints Alive! Advisory Council and Co-President of the Academy of the Holy Names Booster Club. Since 1971, he has served as an Admissions Volunteer for Haverford College. He is also a former member of the Siena College Board of Associate Trustees and the Wildwood Programs, Inc. Board of Directors.
Background/Education
Mr. Allen is a graduate of Haverford College (B.A., 1970), State University of New York at Albany (M.S., 1972) and Albany Law School of Union University (J.D., 1976).