Careers
Non-Legal Job Openings
Thank you for your interest in this position!
To apply, please save your cover letter and resume together in ONE document as an MS Word (.doc or .docx) or Adobe Acrobat (.pdf) file, then complete the application and upload your document using the form below.
Applying for: Human Resource Generalist Part-Time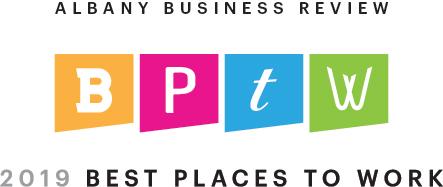 Whiteman Osterman & Hanna seeks a Generalist to perform various responsibilities in a busy Human Resource Department. Qualifications include: Bachelor's degree in Business, Finance or Human Resources, or related field, and a minimum of three years of non-exempt recruiting, on-boarding, and benefit and leave administration. Experience with payroll processing in ADP preferred. Desired candidate should be familiar with FMLA, and other federal and state regulations, and be detail-oriented, have a strong desire to learn, and possess effective organization, time management, interpersonal, and written communication skills. Preference given to candidates with experience in a professional service firm. Flexible schedule available during business hours. The Firm offers an excellent benefit package for a part-time position, including a generous paid time off program, immediate 401(k) participation and paid parking. For immediate consideration, apply now.
Whiteman Osterman & Hanna LLP is an Equal Employment Opportunity Employer – M/F/D/V.