Attorneys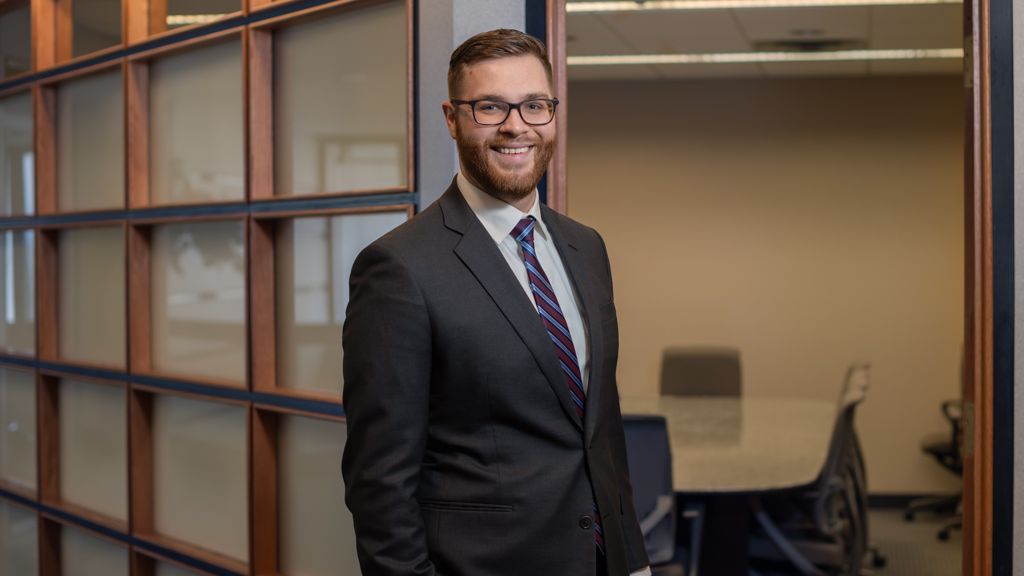 Attorney Biography
Eric J. Weinhold
Associate
Attorney Biography
Eric J. Weinhold
Associate
Eric J. Weinhold joined Whiteman Osterman & Hanna in September 2018, and was previously a summer associate with the Firm. Prior to joining the Firm, Mr. Weinhold worked as a legal intern for the United States Attorney's Office in both the Western and Northern Districts of New York and as a judicial intern in the chambers of Justice John C. Egan Jr. of the Appellate Division, Third Department.
Affiliations
Mr. Weinhold is admitted to practice in New York State. He is a member of the New York State Bar Association, the Albany County Bar Association, and the New York State Association of School Attorneys.
Background/Education
Mr. Weinhold obtained his Juris Doctor, summa cum laude, from Albany Law School of Union University. While attending law school, Mr. Weinhold served as an Executive Editor for Notes and Comments on the Albany Law Review and as a Dean Thomas H. Sponsler Fellow. Mr. Weinhold was also awarded the Patrick B. McNamara Prize, awarded to the student having the highest grade in the Labor Law field.
Prior to attending law school, Mr. Weinhold obtained a Bachelor of Arts degree, summa cum laude, from Norwich University, majoring in Studies in War and Peace with minors in French and Business Administration.
Mr. Weinhold is originally from Queensbury, New York.