Attorneys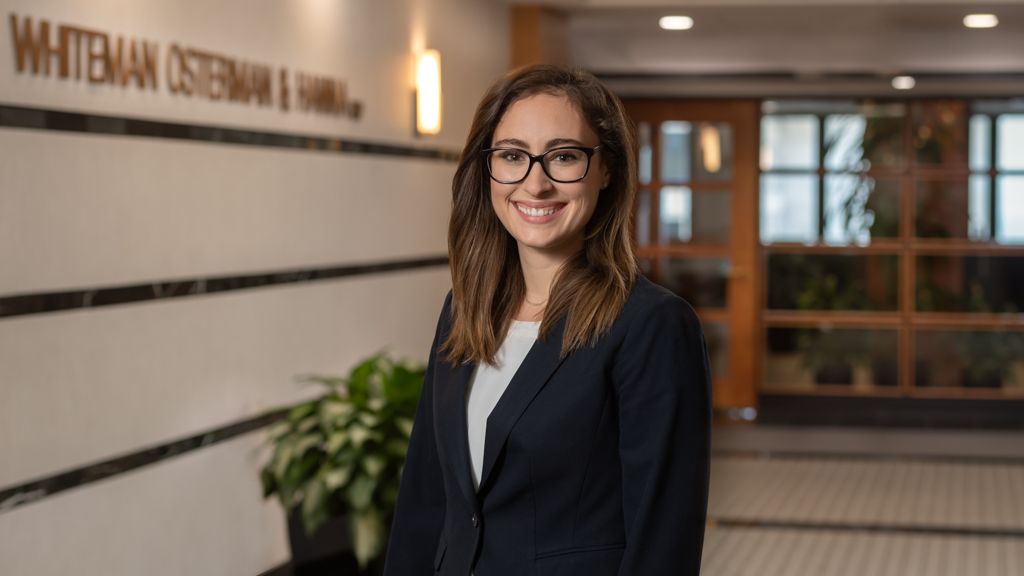 Attorney Biography
Alexandra E. Dobles
Associate
Attorney Biography
Alexandra E. Dobles
Associate
Alexandra E. Dobles joined Whiteman Osterman & Hanna in March 2018. Ms. Dobles was previously a summer associate with the Firm.
Affiliations
Ms. Dobles is admitted to practice in New York State and is a member of the New York State Bar Association.
Background/Education
Ms. Dobles graduated summa cum laude from Elisabeth Haub School of Law at Pace University with a Juris Doctor and Certificate in Environmental Law. Ms. Dobles was Productions Editor of the Pace Environmental Law Review and served as Vice President of the law school's Land Use and Sustainable Development Law Society. Ms. Dobles has also completed a Master's Degree in Environmental Management at the Yale School of Forestry and Environmental Studies.
Prior to joining the Firm, Ms. Dobles was a legal intern at the Solicitor's Office for the United States Department of the Interior, as well as a legal intern for Circuit Judge Patty Shwartz of the United States Court of Appeals for the Third Circuit. Additionally, Ms. Dobles worked as a volunteer and student intern at the Pace Land Use Law Center and the New York City Landmarks Preservation Commission.
Ms. Dobles is originally from Chappaqua, New York and holds a Bachelor's Degree from the Swinburne University of Technology in Victoria, Australia.