Attorneys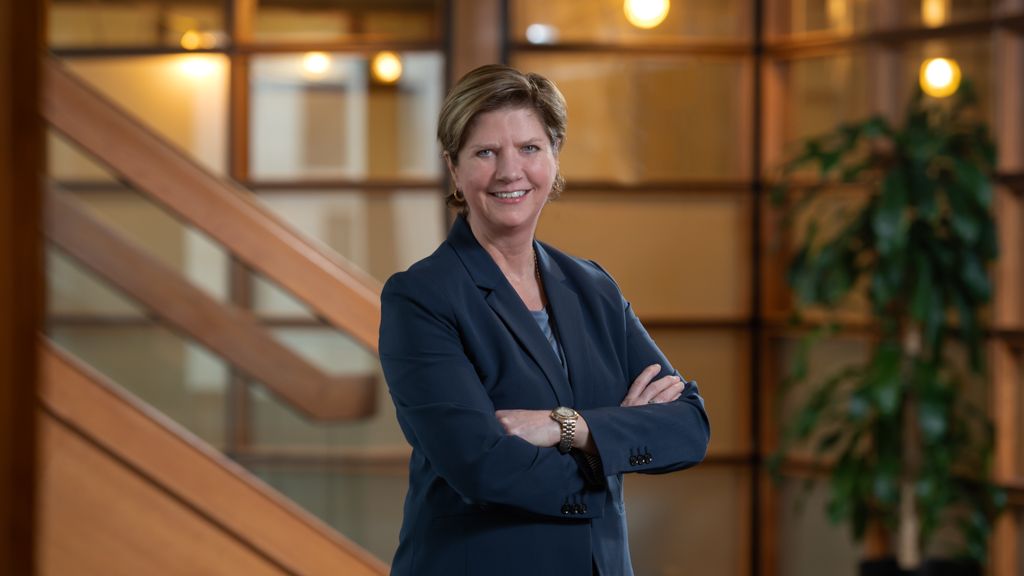 Barbara Carolina Brenner
Partner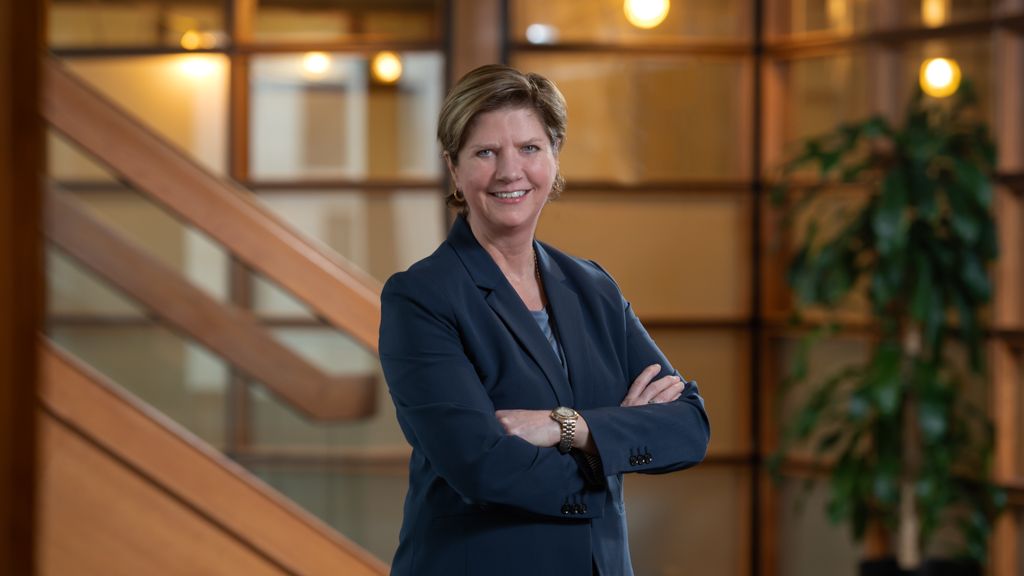 Barbara Carolina Brenner
Partner
Barbara C. Brenner is a partner in the firm's Immigration Practice Group and was previously a partner in the law firm of Copland and Brenner. She limits her practice to U.S. immigration and nationality laws, helping individuals, employers and organizations meet their family unity, employment, education, citizenship, compliance, refuge and protection goals since 1990.
Affiliations
Ms. Brenner is admitted to practice law in New York State (1990) and the Commonwealth of Massachusetts (1989). She has been a member of the American Immigration Lawyers Association since 1994 and is also a member of the National Immigration Project of the National Lawyers Guild, the New York State Bar Association, the Albany County Bar Association and the Albany County Women's Bar Association.
Professional/Community
Ms. Brenner participates as a panelist and speaker throughout the Capital District; events have included the immigration panel at the annual convention of the Women's Bar Association of the State of New York, a panel by The Federalist Society and symposium by the National Lawyers Guild at Albany Law School, training sessions by the New York Immigration Coalition, and numerous other presentations at educational institutions and houses of worship.
She was appointed to serve as a member of the Committee on Character and Fitness of the Appellate Division, Third Judicial Department, for a five-year term commencing in November 2018.
Ms. Brenner lends her expertise in U.S. immigration and nationality laws to the work of Capital District organizations including The Legal Project and the Capital Region Immigration Collaborative. In 2022, she volunteered numerous pro bono hours supporting efforts by the Immigrant Advocates Response Collaborative (I-ARC) and the U.S. Committee for Refugees and Immigrants (USCRI) in seeking asylum for Afghans who fled their native country following the collapse of the government and the cruel and deadly takeover by the Taliban.
She is committed to community involvement and is a supporter of organizations fostering preservation and growth in Albany, including Historic Albany Foundation and the Albany WaterWay Canal Project. She believes the arts are at the heart of any thriving city and, together with her spouse (a founding Board member), enthusiastically supports Capital Repertory Theatre and attends performances and exhibits of all kinds in the Capital District and beyond.
Background/Education
Ms. Brenner earned her Juris Doctor degree as a cum laude graduate of SUNY Buffalo School of Law in 1989. She graduated summa cum laude from SUNY Geneseo with a Bachelor of Arts degree in English.