Attorneys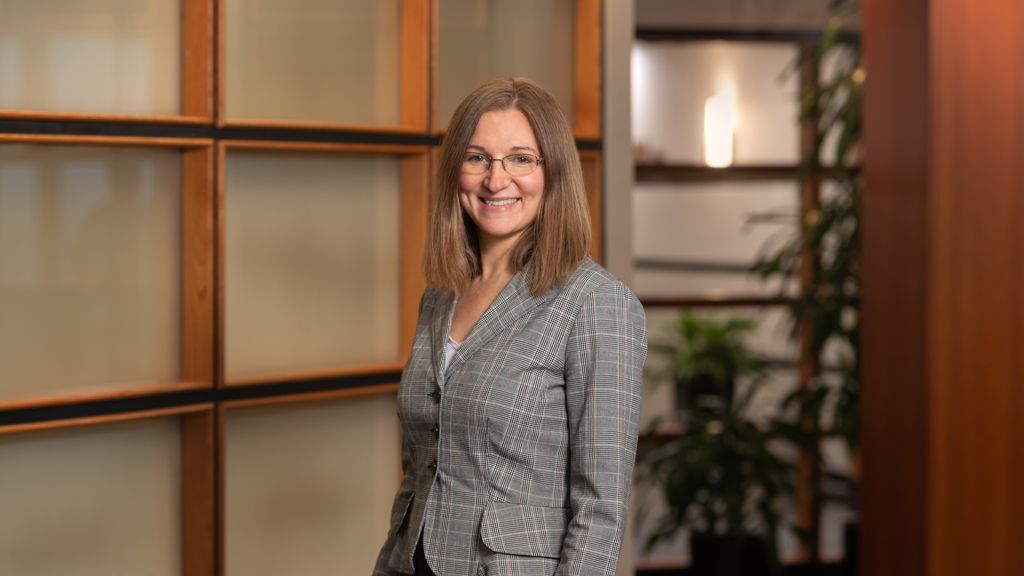 Attorney Biography
Christina M. Suits
Associate
Attorney Biography
Christina M. Suits
Associate
Christina M. Suits joined Whiteman Osterman & Hanna LLP as an attorney in January 2013. Ms. Suits is an associate in the Firm's Estate Planning and Administration Practice Group. She prepares estate plans for individuals and couples, which includes drafting wills, trusts, retirement plan beneficiary designations, powers of attorney, healthcare proxies, and living wills. Ms. Suits also has significant experience assisting clients in trust and estate administration matters.
Affiliations
Ms. Suits is admitted to practice law in New York and a member of the New York State Bar Association, the Estate Planning Council of Eastern New York, Inc., the Albany County Bar Association and the Capital District Women's Bar Association.
Background/Education
Ms. Suits was awarded a Juris Doctor from New England School of Law in 2000. Prior to law school, she received a Bachelor's of Science degree from Marist College.