Attorneys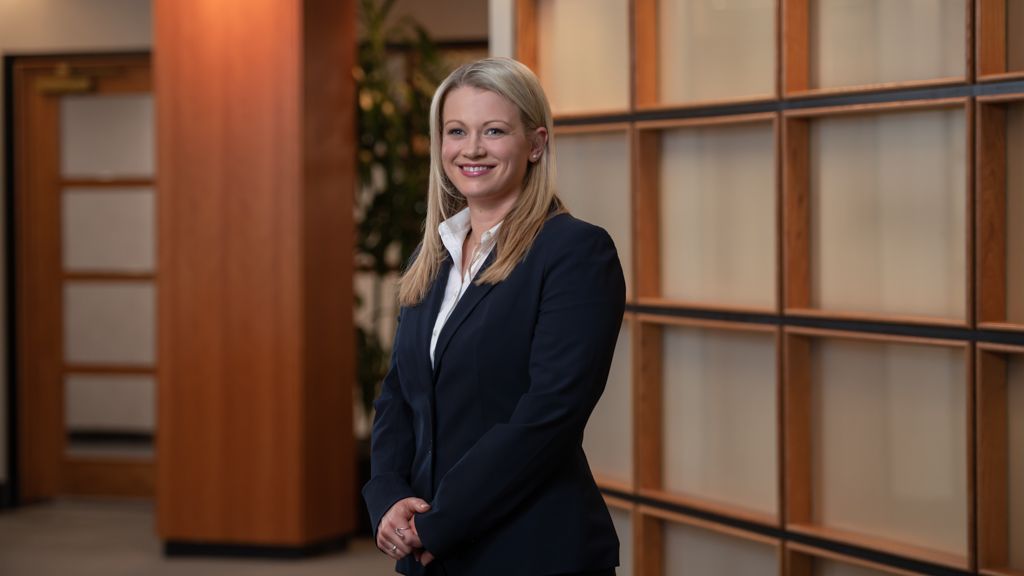 Attorney Biography
Tara MacNeill
Associate
Attorney Biography
Tara MacNeill
Associate
Tara MacNeill joined Whiteman Osterman & Hanna in September 2015. Ms. MacNeill was previously a summer associate with the Firm. Prior to joining the Firm, Ms. MacNeill was a legal intern for the Commonwealth Attorney of Roanoke County in Salem, Virginia, and a student intern for the Legal Aid Society of Mid-New York in Binghamton. Additionally, Ms. MacNeill served as a student attorney in Washington and Lee's Community Legal Practice Center, a legal clinic, where she represented clients in various civil and family law matters.
Affiliations
Ms. MacNeill is admitted to practice in New York State and is a member of the New York State Bar Association and Albany County Bar Association.
Background/Education
Ms. MacNeill graduated valedictorian and summa cum laude from Washington and Lee University School of Law in Lexington, Virginia with her Juris Doctor. Ms. MacNeill was a lead articles editor of the Washington and Lee Law Review and served as a mentor to first-year students through the law school's unique Kirgis Fellows Program. Ms. MacNeill is also a member of the Order of the Coif. Ms. MacNeill is originally from Vestal, New York and graduated summa cum laude from SUNY Binghamton University.