Attorneys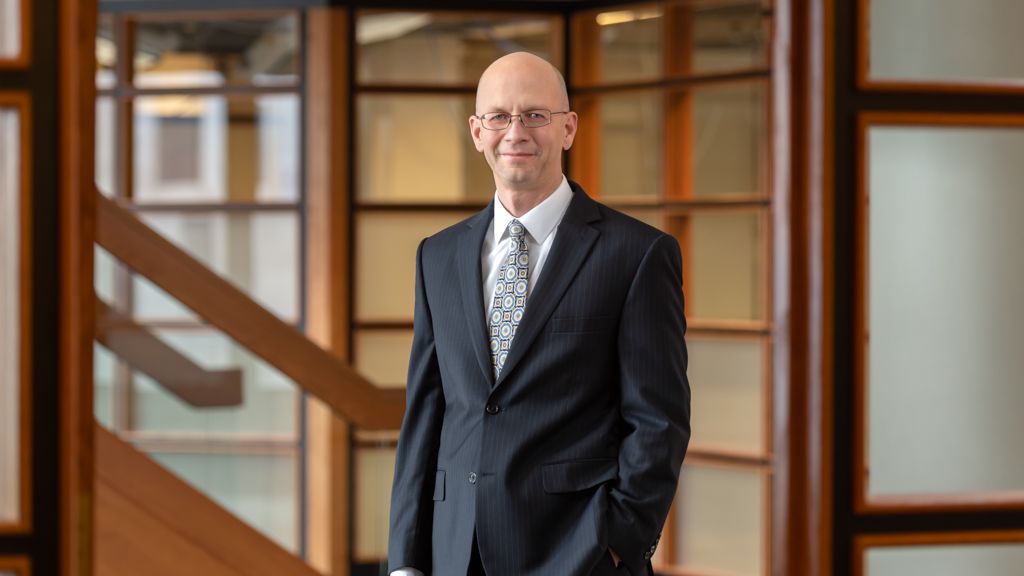 Christopher W. Meyer
Partner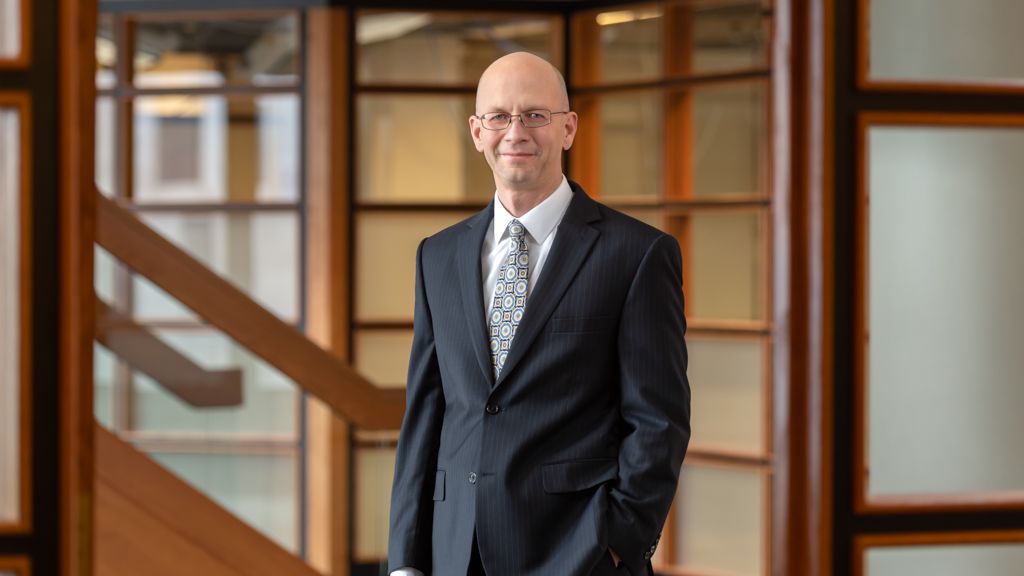 Christopher W. Meyer
Partner
Chris leads the Firm's Privacy, Cybersecurity and Information Management Practice. He represents clients in the education, financial services, health care, IT/MSP, telecommunications, data marketing/online behavioral advertising, website development, mobile device, legal and manufacturing industries. Chris also represents clients in corporate, litigation and regulatory matters involving intellectual property, commercial transactions, corporate governance, insurance regulation, antitrust and labor and employment.
His practice includes:
Negotiating and drafting contracts involving privacy, cybersecurity, data licensing, technology outsourcing and intellectual property issues, including business associate agreements (BAAs);
Drafting and implementing privacy, cybersecurity, computer use, social media and other information-related policies and procedures;
Conducting risk assessments and data protection impact analyses (DPIAs);
Security incident and data breach response;
Cyber insurance coverage analysis and claim disputes;
Litigation involving unauthorized computer access and data theft;
Privacy, cybersecurity and other data-related due diligence in M&A transactions;
Responding to individual data subject access requests;
Responding to subpoenas, search warrants and other demands for legally protected information; and
Advising on international data transfers under the GDPR and E.U.-U.S. Privacy Shield.
Chris provides advice on international, federal, and state laws, as well as industry self-regulatory guidelines concerning privacy, cybersecurity, data protection and intellectual property, including but not limited to: the Health Insurance Portability and Accountability Act (HIPAA), the Family Educational Rights and Privacy Act (FERPA), Fair Credit Reporting Act (FERPA), the European General Data Protection Regulation (GDPR), the Canadian Personal Information Protection and Electronic Documents Act (PIPEDA) and the California Consumer Privacy Act (CCPA).
Affiliations
Chris is admitted to practice law in New York, Virginia, and Washington, D.C. He also is admitted to the United States Court of Appeals for the Second Circuit and all Federal district courts in New York.
Professional/Community
Chris is certified as an information privacy professional for the US, European and Canadian privacy domains (CIPP/US, CIPP/E and CIPP/C) and as an information privacy manager (CIPM) by the International Association of Privacy Professionals (IAPP).
Background/Education
Chris received his Juris Doctor degree from the Washington & Lee University School of Law. Chris holds a Master of Arts degree from the State University of New York at Albany and a Bachelor of Arts degree from Trinity University in San Antonio, Texas.
Teaching/Professional Organizations
Chris previously served as an Adjunct Professor of Law at Albany Law School where he taught courses on global privacy law. Chris also is the Chair of the Albany KnowledgeNet Chapter of the IAPP and a member of the Hudson Valley Chapter of ISACA.