Attorneys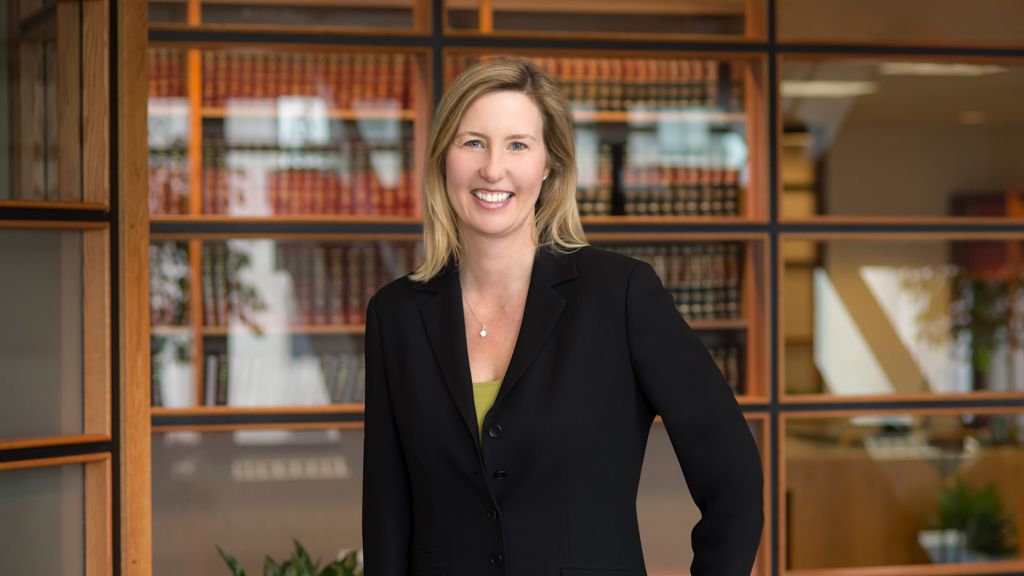 Attorney Biography
Kristin E. Koehler
Of Counsel
Attorney Biography
Kristin E. Koehler
Of Counsel
Ms. Koehler has been an attorney at Whiteman Osterman & Hanna since 1999. Her principal areas of practice are health care (with a particular focus on providers of health care), labor and employment law and education law.
Representative Accomplishments
Health Care
Developed and administered HIPAA compliance and training programs for a rehabilitation hospital, a county municipal government, school districts and private employers;
Advised hospitals, physician groups and other health care providers with respect to Medicare, Medicaid and HCFA compliance issues; fraud and abuse, anti-kickback and Stark law issues;
Advised clients regarding physician credentialing and discipline issues;
Developed corporate compliance programs, administrative policies and provided training on various operational and regulatory issues including HIPAA, DNR orders, living wills, health care proxies, informed consent, and patient authorizations; and
Drafted and negotiated various agreements for health care providers including affiliation agreements, professional services agreements, employment agreements, joint venture agreements and memorandums of understanding, and managed care contacts.
Labor and Employment and Education
Advised school district on education law issues including residency of students, teacher certification, use of teacher aides and teacher's assistants, homeless students, special education, student records, and teacher and student discipline;
Advised employers on employment law issues including wages and hours, employee discipline, COBRA, allegations of discrimination and harassment, independent contractors, and employment records;
Conducted investigations and drafted reports regarding allegations of harassment, bullying, and inappropriate conduct by students, teachers and employees;
Conducted comprehensive review and amendment of school districts' and employers' policies and procedures; and
Conducted comprehensive reviews of employees under the Fair Labor Standards Act regarding exemptions from overtime pay.
Publications
Ms. Koehler served as a Board member and President of Vanderheyden Hall. She also served as a Board member and Vice President of the AIDS Council of Northeastern New York. She currently is a trustee of the Robert C. Parker School.
Background/Education
Ms. Koehler earned her B.A. degree, cum laude, from the University of Vermont and her J.D. from Albany Law School, where she was an Articles Editor for the Albany Law Journal of Science and Technology.