Attorneys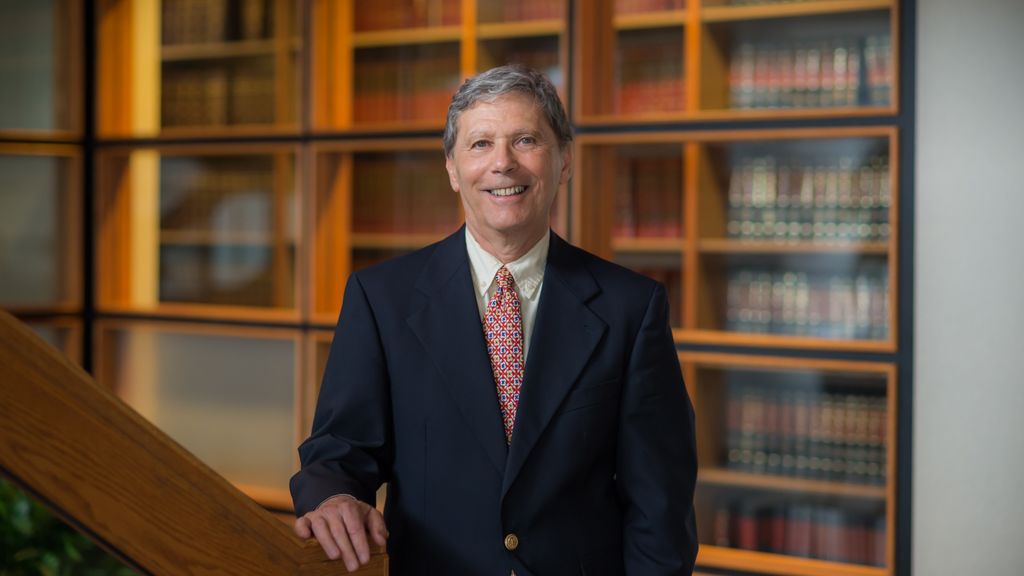 Paul L. Gioia
Senior Counsel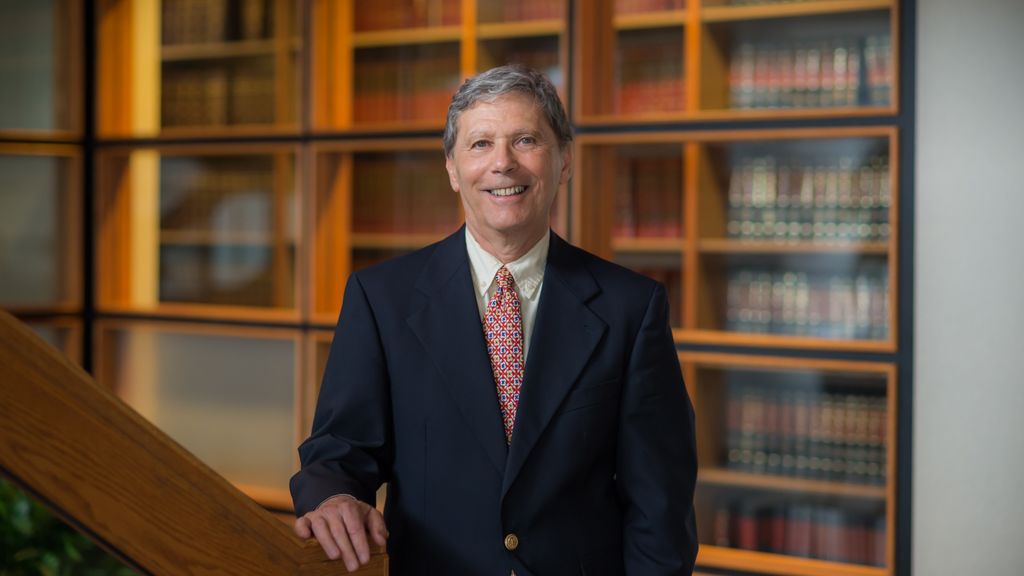 Paul L. Gioia
Senior Counsel
Mr. Gioia is a member of the Firm's Energy and Telecommunications; Environmental; and Litigation, Arbitration and Mediation Practice Groups. He represented utilities and energy companies on issues relating to regulation, litigation, finance and strategic planning, and represented an association of New York electric utilities on issues related to the competitive wholesale electricity market., Mr. Gioia currently serves as general counsel to the New York State Reliability Council.

Mr. Gioia served for six years as Chairman of the New York State Public Service Commission. He then served as a Senior Vice President with First Albany Corporation, where he headed the firm's Utility and Energy Finance Unit. Previously, Mr. Gioia served as First Assistant Counsel to Governor Carey, Assistant Counsel to Governors Carey, Wilson and Rockefeller, Special Assistant to United States Senator Jacob K. Javits, and Assistant District Attorney for New York County.
Representative Accomplishments
Served as lead counsel to the New York Power Pool in the formation of a competitive wholesale electricity market in New York State.
Served as the court appointed Examiner in the Public Service of New Hampshire bankruptcy proceeding and the court appointed Regulatory Expert in the El Paso Electric Co. bankruptcy proceeding.
Represented a national electric utility in the acquisition of nuclear power plants in New York State.
Provided advisory services to the CEOs of major electric and gas utilities.
Provided expert testimony in regulatory proceedings throughout the United States.
Assisted in financings for utilities and energy companies and published a monthly research report on Northeastern Utilities.
As a senior trial attorney, prosecuted a wide range of felony cases and conducted grand jury investigations involving official corruption and organized crime in the New York County District Attorney's Office.
A member of the transition teams of a New York State governor and a New York City mayor.
Chairman of the Advisory Committee for the Reform of Albany County Government.
Affiliations
New York State Bar Association, Utility Law Section

Served as a member of the board of directors of the Energy East Corporation and the Berkshire Gas Company

Member of the Board of Trustees of Siena College

Member of the Board of Directors of IPH (Interfaith Partnership for the Homeless)
Background/Education
Mr. Gioia is a graduate of Fordham University (B.S.; The Cornell Law School (LL.B.), and has a Master's degree in Philosophy from Fordham University.