Attorneys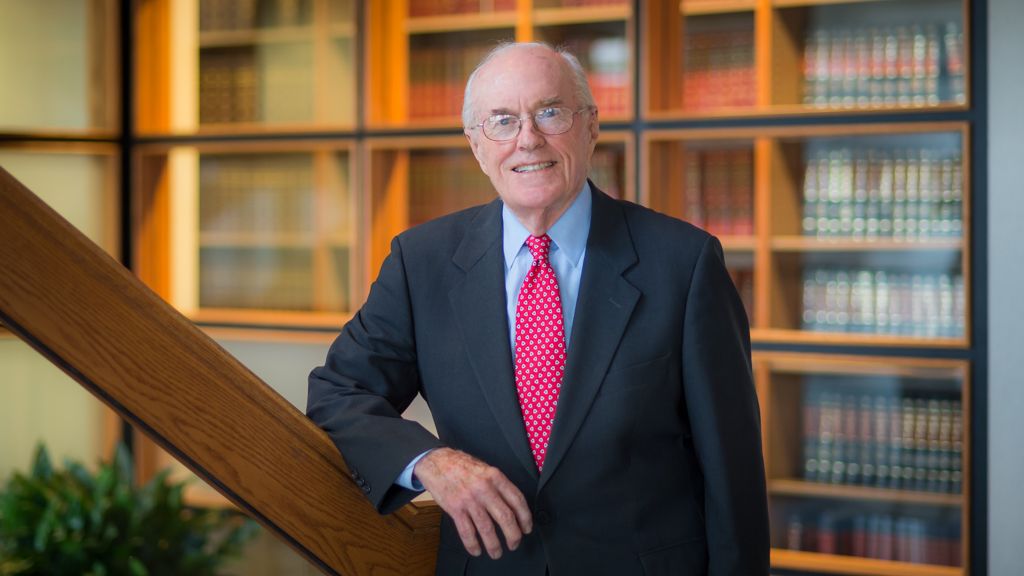 Attorney Biography
John R. Dunne (Retired)
Senior Counsel
Attorney Biography
John R. Dunne (Retired)
Senior Counsel
Prior to joining Whiteman Osterman & Hanna as counsel to the Firm, John Dunne had served in a variety of federal, state and local government positions for thirty years. From 1990 to 1993 he was the Assistant Attorney General for Civil Rights at the U.S. Department of Justice. From 1966 to 1989 he was a member of the New York State Senate. Throughout his local and state service, he actively practiced law on Long Island, as a partner in the national law firm of Rivkin, Radler, Dunne & Bayh.
Representative Accomplishments
From 1990 until 1993 Dunne, as Assistant Attorney General, headed up the enforcement of all federal civil rights laws. As part of his duties, he argued cases in federal appeals courts and in the U.S. Supreme Court. He was awarded both the Edmund Randolph and the John Marshal awards for distinguished service.
During 24 years as a state senator, Dunne served at various times as Deputy Majority Leader and chair of the judiciary, environmental protection, insurance and prisons committees.
Affiliations
Member of New York State Bar and U.S. Supreme Court Bar
New York State Bar Association, Past Member House of Delegates; Chair, Legislative Policy Committee; Chair, Committee on Judicial Independence
Fellows of the New York Bar Foundation, Chair
Nassau County Bar Association, Past President
Trustee: The College of Insurance (1993-1998), The College of Saint Rose, Albany Institute of History & Art, WAMC Northeast Public Radio, Columbia County Historical Society
Director: Everest Group, Ltd.; Prisoners' Legal Services of New York; Committee for Modern Courts (Vice Chair)
Publications
John Dunne has authored a number of articles for various law school journals including Hofstra, Fordham and St. Louis, the op-ed pages of The New York Times, The Washington Post, U.S.A. Today and the New York Law Journal, Business Insurance and New York Bar Journal.
Background/Education
Georgetown University, A.B. 1951
Yale Law School, LL.B., 1954