Attorneys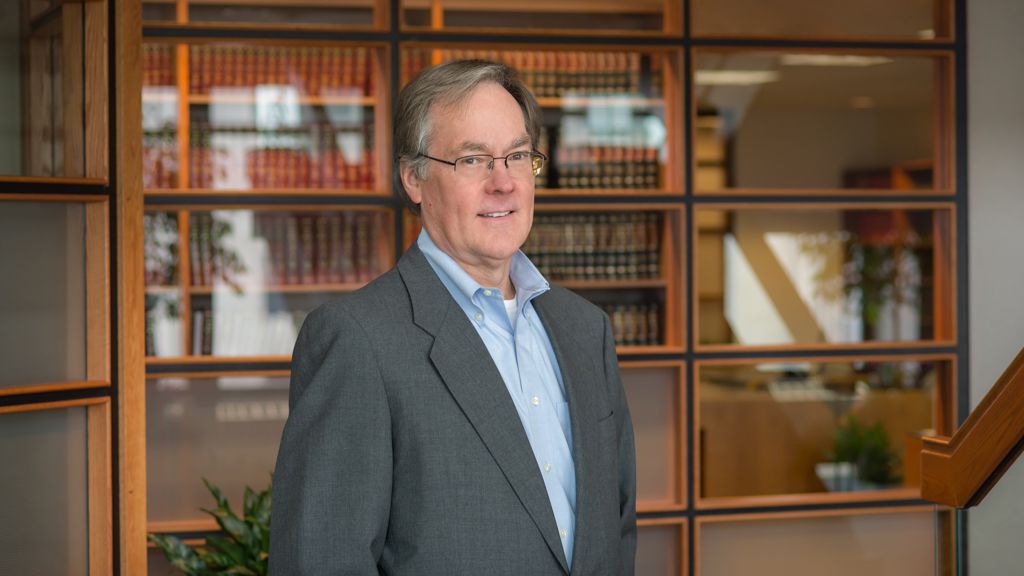 Jonathan P. Nye
Of Counsel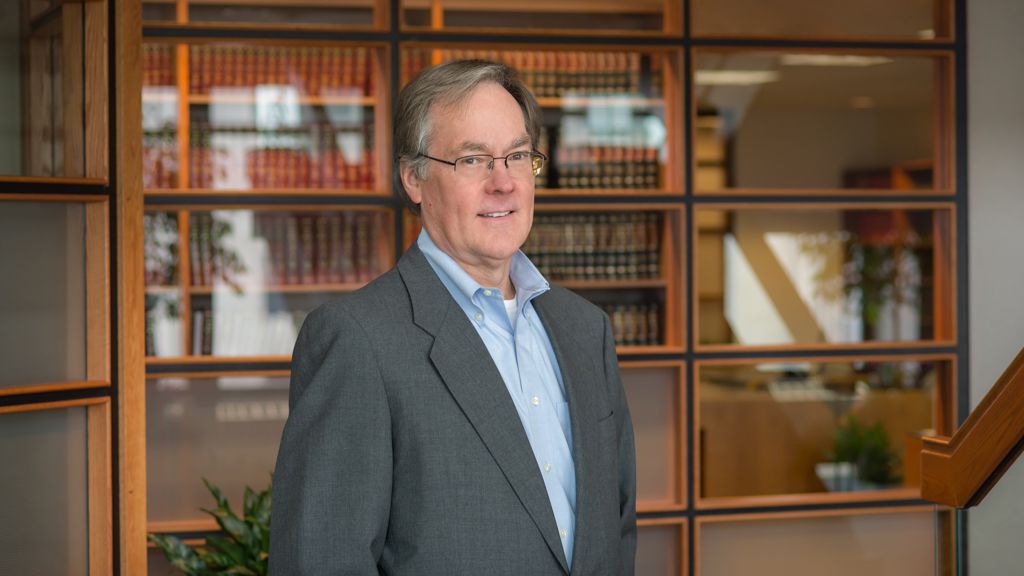 Jonathan P. Nye
Of Counsel
Mr. Nye's primary area of practice is litigation, with particular emphasis on the representation of municipalities, school districts and other parties in proceedings concerning real property and real property taxation. Mr. Nye also regularly provides advice to public and private entities concerning claims for exemption and the development, monitoring and implementation of payment in lieu of taxes agreements. Mr. Nye has also appeared frequently in matters involving federal and state constitutional claims, procurement matters and related administrative litigation and employment discrimination, with particular emphasis on sexual harassment claims.
Representative Accomplishments
Defended towns and school districts in real property tax certiorari proceedings involving electricity generating facilities, including representation in related proceedings in United States Bankruptcy Courts in States of New York and Texas.
Represented a consortium of municipalities in landmark real property tax certiorari proceedings involving public utility property, including litigation and legislative enactments with respect to the real property taxation of public utility property.
Assumed leadership role in development of procedures for cooperative resolution of complex issues of real property taxation on behalf of parties in the West of Hudson watershed in connection with the taxation of water supply property of the City of New York.
Defended and prosecuted numerous administrative and judicial challenges to State and local government procurement procedures and awards in connection with a wide variety of products and services.
Represented city in defense of real property tax certiorari proceedings commenced by public utility regarding transmission and distribution facilities; proceedings ultimately withdrawn by utility in their entirety.
Affiliations
Mr. Nye is admitted to practice in the State of New York as well as in the United States District Court for the Northern District, the Second Circuit Court of Appeals and the United States Supreme Court.
Background/Education
Mr. Nye is a graduate of University of Pennsylvania Law School, where he was an editor of the University of Pennsylvania Law Review and an instructor in legal writing. Mr. Nye earned his undergraduate degree from the American University School of International Service.