Attorneys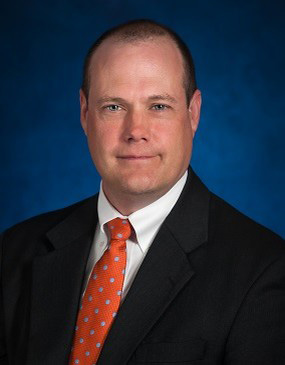 Attorney Biography
Brian J. Lucey
Partner
Attorney Biography
Brian J. Lucey
Partner
Brian Lucey has represented clients before the New York State Legislature, the Executive branch and other state agencies for over two decades. In January 2006, Mr. Lucey became a partner at Whiteman Osterman & Hanna.
Background/Education
Mr. Lucey is a graduate of Cornell Law School and has a Bachelor of Arts degree from Union College. Beginning his law career at Whiteman Osterman & Hanna, Mr. Lucey has become an integral part of the government relations practice group.