Attorneys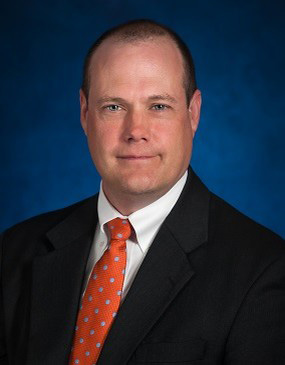 Attorney Biography
Brian J. Lucey
Partner
Attorney Biography
Brian J. Lucey
Partner
Brian Lucey has represented clients before the New York State Legislature, the Executive branch and other state agencies for over two decades. In January 2006, Mr. Lucey became a partner at Whiteman Osterman & Hanna.
Representative Accomplishments
Represented professional associations, pharmaceutical corporations and other companies in legislative matters achieving the removal of a mandatory rebate on nutritional supplements, the inclusion of favorable terms for providers in an omnibus managed care reform statute, the elimination of a regulatory hurdle on telecommunication rate filings and achieved increased funding for child welfare services.
Achieved passage of legislation which provided a property tax abatement up to 25 percent for owners of cooperatives and condominiums in New York City. Defeated legislative proposals, including tax proposals, which would have negatively affected cooperatives and condominiums.
Achieved passage of legislation which modified the hospital reimbursement system to accommodate the increased cost of drug eluting stents.
Navigated cultural institutions, financial service, pharmaceutical and computer corporations successfully through New York's procurement process.
Background/Education
Mr. Lucey is a graduate of Cornell Law School and has a Bachelor of Arts degree from Union College. Beginning his law career at Whiteman Osterman & Hanna, Mr. Lucey has become an integral part of the government relations practice group.