Attorneys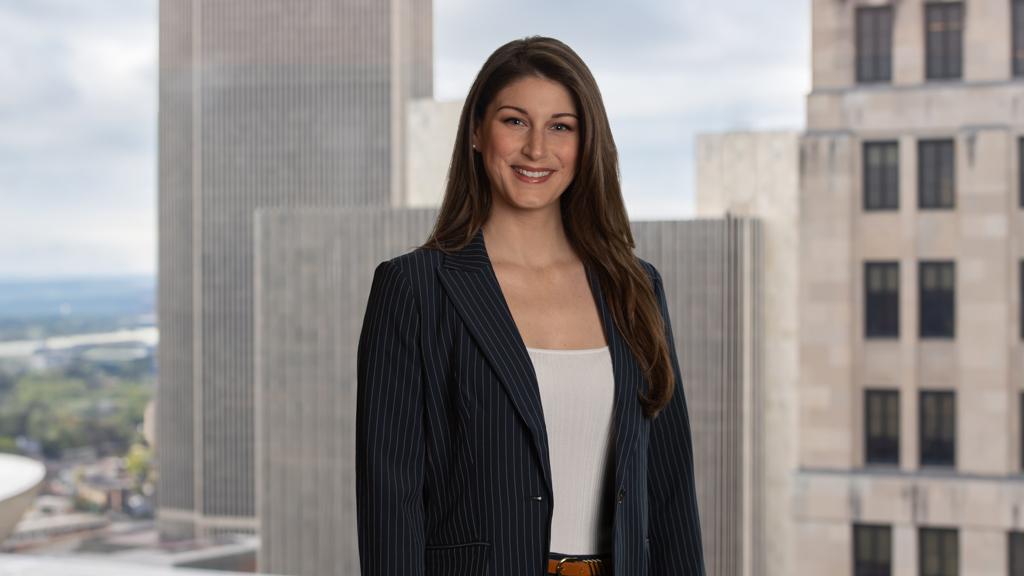 Kelsie L. Harris
Associate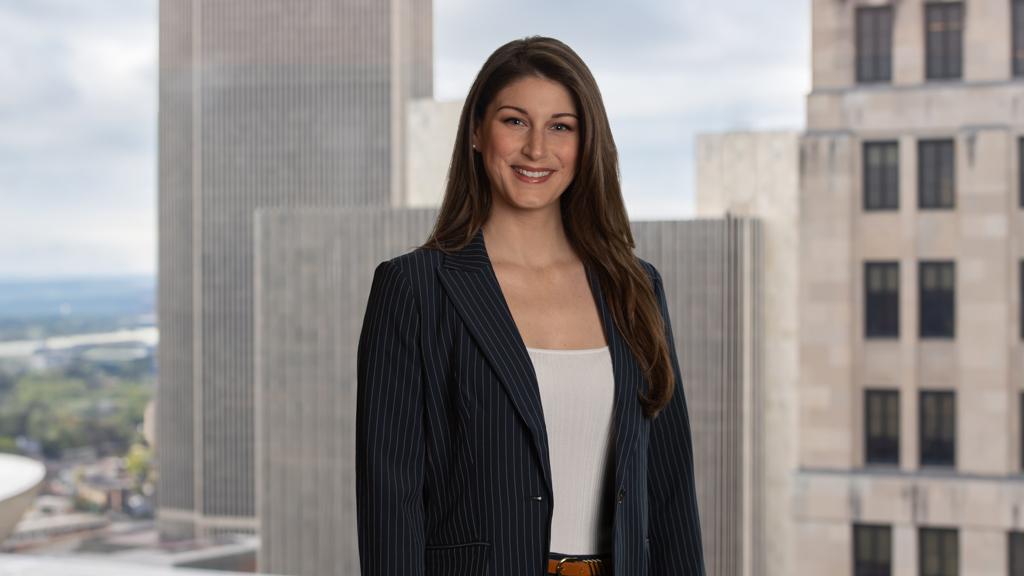 Kelsie L. Harris
Associate
Kelsie Harris joined the firm in April of 2023 as a member of the Business, Corporate and Commercial Practice. Ms. Harris provides comprehensive legal counsel to businesses, financial institutions, funds, not-for-profits and individuals in connection with significant corporate transactions and governance matters. Ms. Harris also assists with tax planning strategies for clients in M&A and compensation arrangements.
Prior to joining Whiteman Osterman & Hanna, Ms. Harris was an associate in the New York offices of Morrison & Foerster LLP and Cooley LLP, respectively, where her practice focused on the executive compensation aspects of M&A, IPOs and other significant transactions for clients in the life sciences and technology industries. She also regularly advised on the federal tax and securities law aspects of compensation and employee benefit matters.
Affiliations
Ms. Harris is admitted to practice in New York State and is a member of the New York State Bar Association.
Background/Education
Ms. Harris graduated with Honors from The George Washington University Law School in 2017 with her Juris Doctor and earned her Master of Laws (LL.M.) from New York University School of Law in 2018. Ms. Harris also holds a Bachelor of Arts, magna cum laude, from St. Michael's College.
Ms. Harris is originally from the Albany area. She is passionate about sustainability and enjoys staying active with her Dalmatian, Winnie.