Attorneys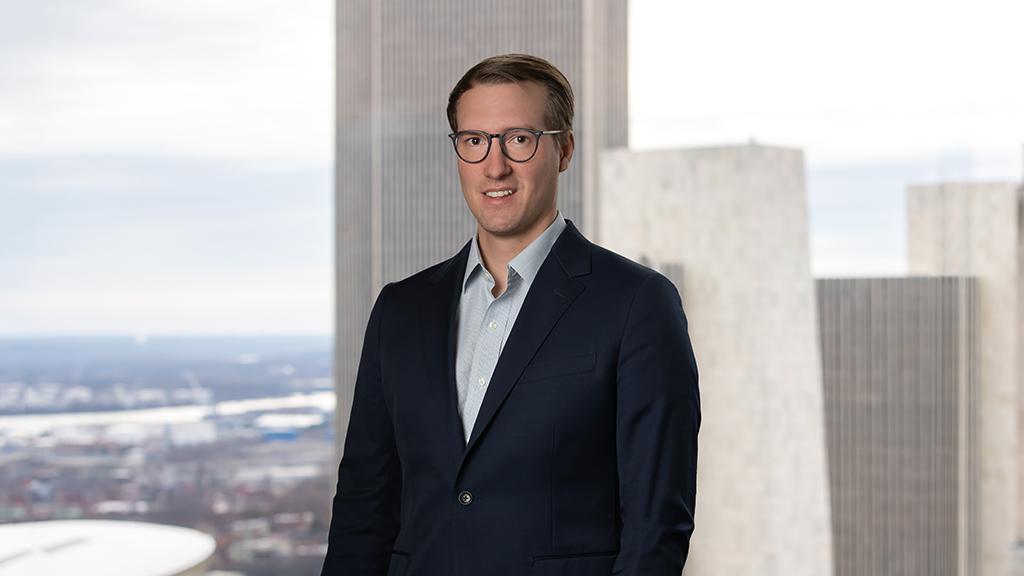 Nathaniel B. Chumley
Associate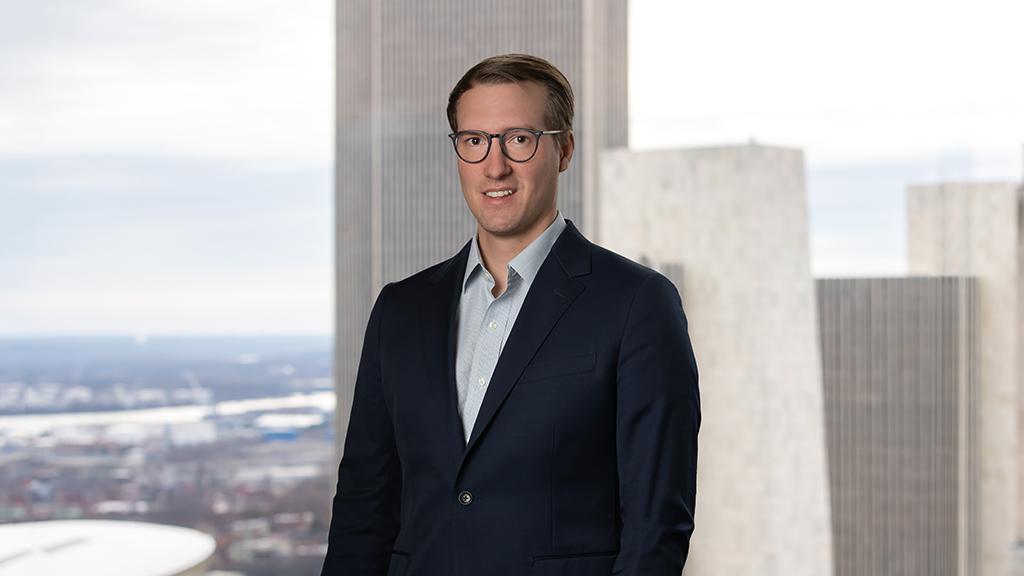 Nathaniel B. Chumley
Associate
Mr. Chumley joined Whiteman Osterman & Hanna as an Associate in 2021. Prior to joining the Firm, Mr. Chumley was an associate at a local law firm where he focused on energy regulatory and transactional matters. As a member of the Business, Corporate and Commercial Practice, Mr. Chumley practices in all areas of corporate law, including, mergers and acquisitions, corporate governance and general business and commercial matters.
Affiliations
Mr. Chumley is admitted to practice in New York State and is a member of the New York State Bar Association and the Energy Bar Association.
Background/Education
Mr. Chumley graduated from Fordham Law School in 2020 with his Juris Doctor. During law school, Mr. Chumley interned with the Financial Industry Regulatory Authority (FINRA) and the New York State Department of Environmental Conservation (NYSDEC), and was a summer associate at Couch White, LLP. Mr. Chumley also co-founded the Cybersecurity Law Society at Fordham Law, was a teacher's assistant in Contracts, and was the Senior Notes Editor for the Journal of Corporate and Financial Law (JCFL).

Mr. Chumley authored a Note entitled, "Are Securities Laws Effective Against Climate Change? A Proposal for Targeted Climate Related Disclosure and GHG Reduction" published in Vol. XXV of the JCFL. Mr. Chumley was also a research assistant to Zephyr Teachout, performing research for her 2020 book entitled "Break 'Em Up".

Mr. Chumley received a Bachelor of Arts Degree in Middle Eastern Studies and Economics from New York University, where he studied abroad in Egypt and Abu Dhabi.

Mr. Chumley is originally from New York City.