Attorneys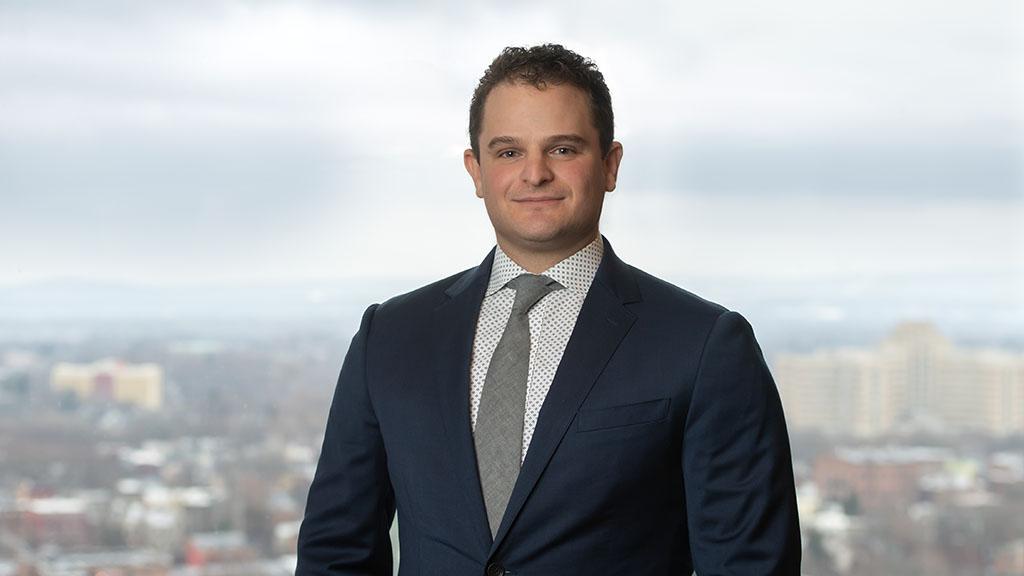 Reuben Dacher-Shapiro
Associate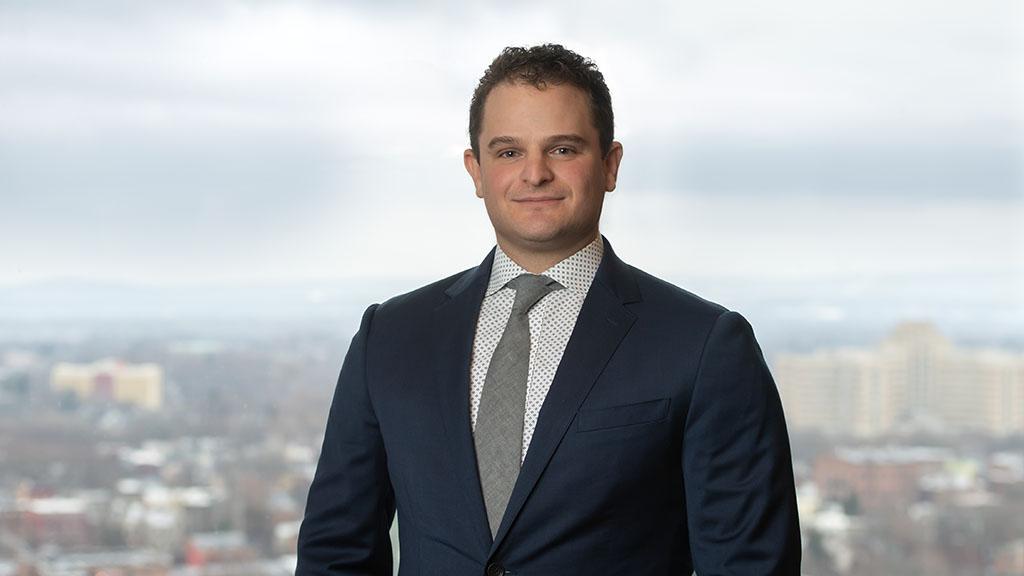 Reuben Dacher-Shapiro
Associate
Reuben Dacher-Shapiro joined Whiteman Osterman & Hanna in February 2020. Prior to joining the Firm, Mr. Dacher-Shapiro was a Capital Markets Associate at Shearman & Sterling LLP in New York, NY, where he focused on public company debt and equity transactions.
Affiliations
Mr. Dacher-Shapiro is admitted to practice in New York State and is a member of the New York State Bar Association.
Background/Education
Mr. Dacher-Shapiro graduated magna cum laude from the James E. Rogers College of Law at the University of Arizona with his Juris Doctor. While in law school, Mr. Dacher-Shapiro worked in the Veteran's Advocacy Law Clinic representing active duty and retired servicemen and servicewomen in administrative hearings and City and Federal Court.
Mr. Dacher-Shapiro received a Bachelor of Arts and Master's in Public Administration from Binghamton University. Prior to heading west for law school, Mr. Dacher-Shapiro worked as a Program Coordinator for Excelsior College in Washington D.C.