Attorneys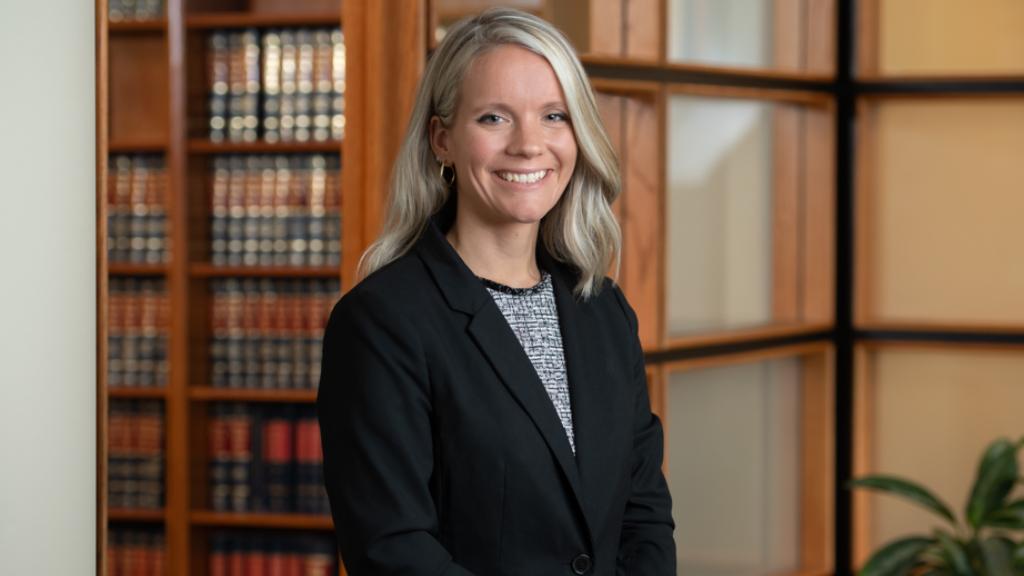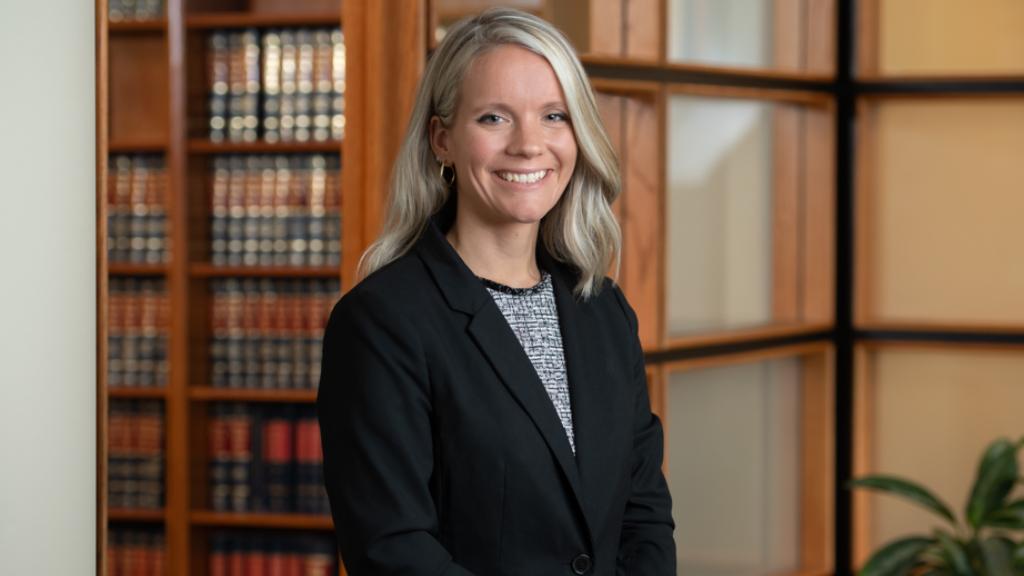 Amy joined Whiteman Osterman and Hanna LLP in September 2020 as an associate in the Firm's Environmental and Land Use and Development Practice Groups. Prior to joining the Firm, Amy served as a judicial law clerk to the Honorable Lisa P. Thornton, A.J.S.C., in the Superior Court of New Jersey.
Affiliations
Ms. O'Brien is admitted to practice in the State of New York and is a member of the New York State Bar Association.
Publications
David N. Cassuto & Amy M. O'Brien, You Don't Need Lungs to Suffer: Fish Suffering in the Age of Climate Change and A Call for Regulatory Reform, 5 CAN. J. COMP. & CONTEMP. L. 31 (2019).
Amy M. O'Brien, Why We Dump (Not So) Spoiled Milk: A Discussion of America's Food Waste Problem and A Call for Federal Action, 42 ENVIRONS 191 (2019).
Background/Education
Amy received her Juris Doctor, cum laude, with an Advanced Certificate in Environmental Law from the Elisabeth Haub School of Law at Pace University in 2019, where she was awarded the Bohn Vergari Public Service Award for Best Environmental Law Student.
During law school, Amy served as the Editor-in-Chief of the Pace Environmental Law Review. In addition, Amy interned for the Honorable Edgardo Ramos in the U.S. District Court for the Southern District of New York, the U.S. Attorneys' Office of the Eastern District of New York, and a boutique environmental law firm in Rochester, New York. Amy also worked as student attorney at the Pace Food and Beverage Law Clinic, where she advised small-scale farming businesses on corporate formation and relevant food safety laws and regulations.
Amy received her Bachelor of Arts in English Literature from the University of Tampa in 2013. She is originally from Maine.