Attorneys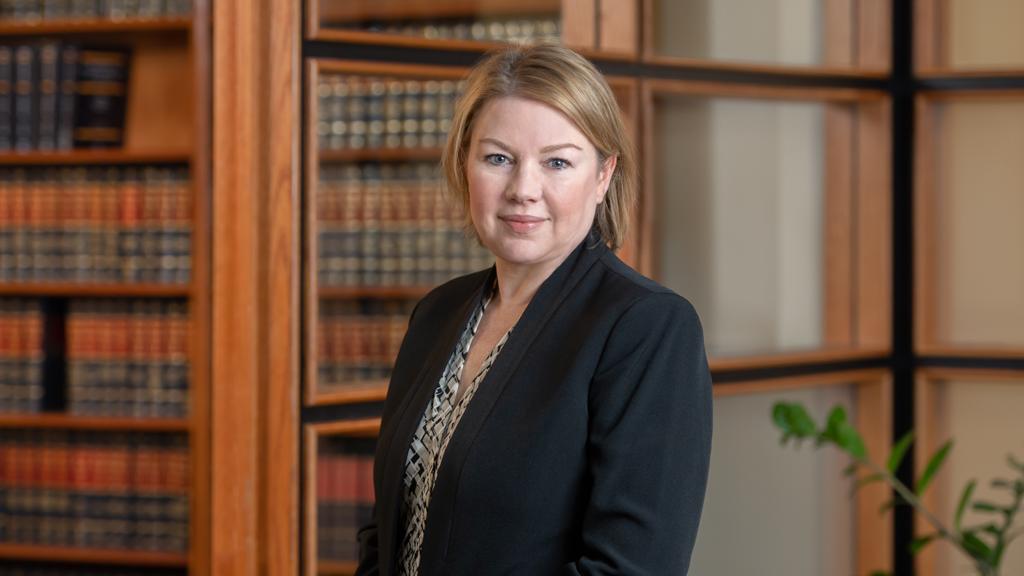 Christine A. McCann
Of Counsel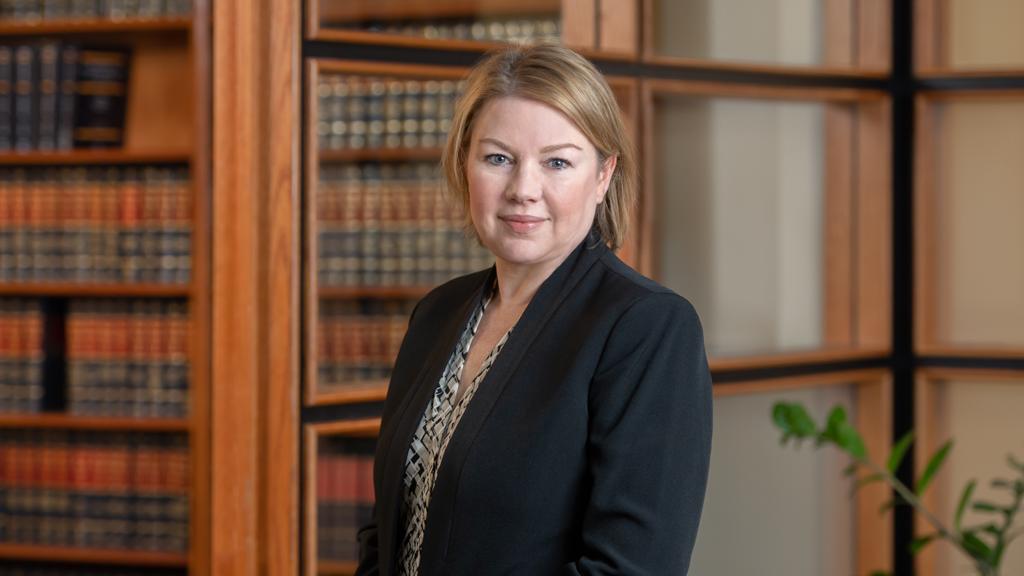 Christine A. McCann
Of Counsel
Christine A. McCann joined Whiteman Osterman & Hanna as an attorney in March 2020. She is a member of the Firm's Estate Planning and Administration Practice Group. She prepares estate plans for individuals and couples, which includes drafting wills, trusts, retirement plan beneficiary designations, powers of attorney, health care proxies, and living wills. In addition to her estate planning work, Ms. McCann also has significant experience assisting clients in trust and estate administration matters. Prior to joining the Firm, Ms. McCann was an attorney at Katsky Korins LLP in New York City for the majority of her career.
Affiliations
Ms. McCann is admitted to practice law in New York State and the Commonwealth of Massachusetts and is a member of the New York State Bar Association.
Background/Education
Ms. McCann, originally from the Boston area, earned a joint Juris Doctor and MSL in Environmental Law and Policy from Vermont Law School. Prior to law school, she received a Bachelor of Arts degree from Allegheny College in Pennsylvania.