Attorneys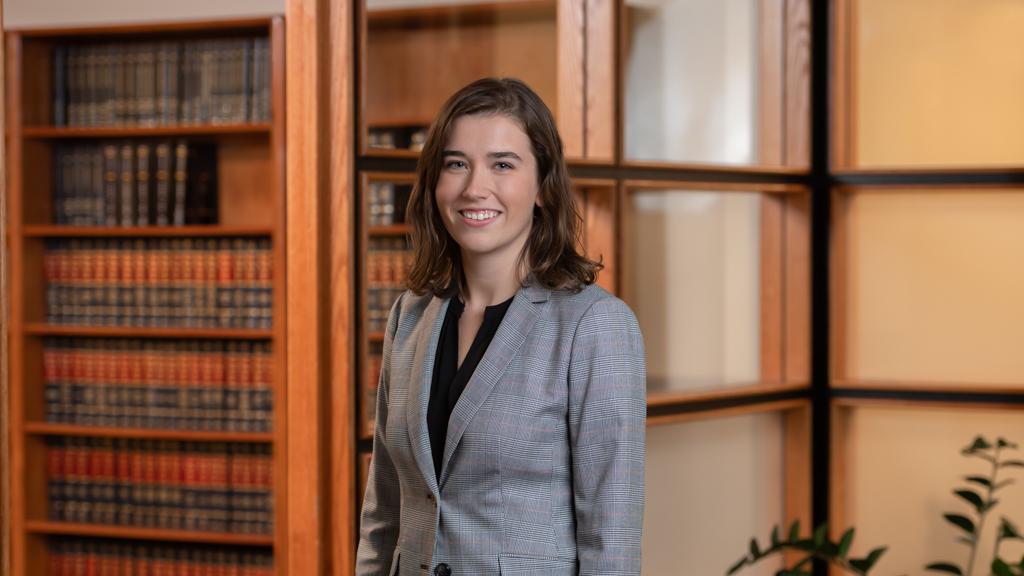 Michael J. Alexander
Associate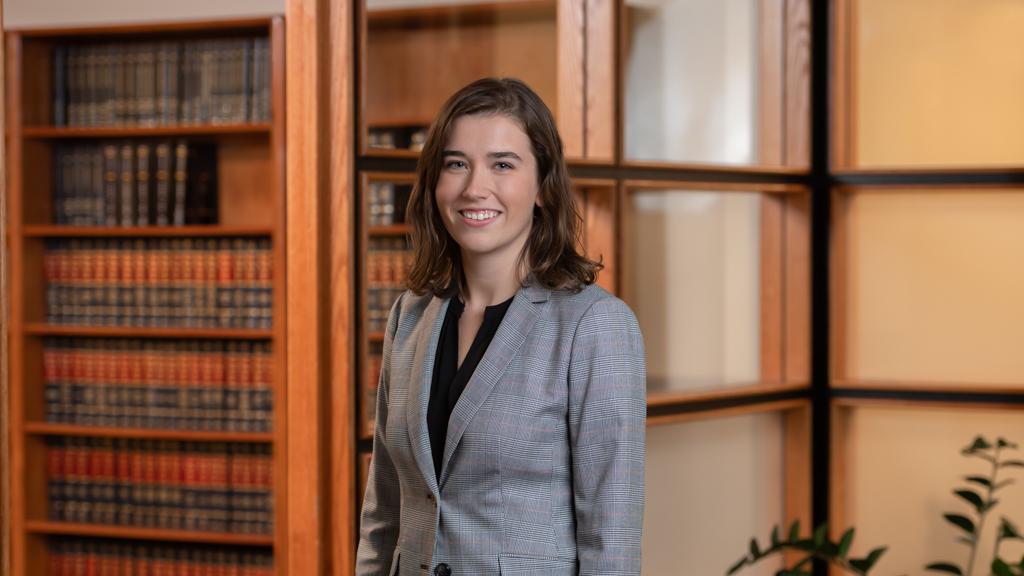 Michael J. Alexander
Associate
Michael Alexander joined Whiteman Osterman & Hanna in September 2019 and was previously a summer associate with the Firm.
Affiliations
Ms. Alexander is admitted to practice in New York State.
Background/Education
Ms. Alexander received her Juris Doctor, magna cum laude, from William & Mary Law School in Williamsburg, Virginia. While at William & Mary, Ms. Alexander was an Articles Editor for the William & Mary Law Review and served as the Executive Animal Law Director of the Student Environmental and Animal Law Society. Ms. Alexander previously earned her Bachelor of Arts degree in History from Lafayette College.
Ms. Alexander is originally from Saratoga Springs, New York.