Attorneys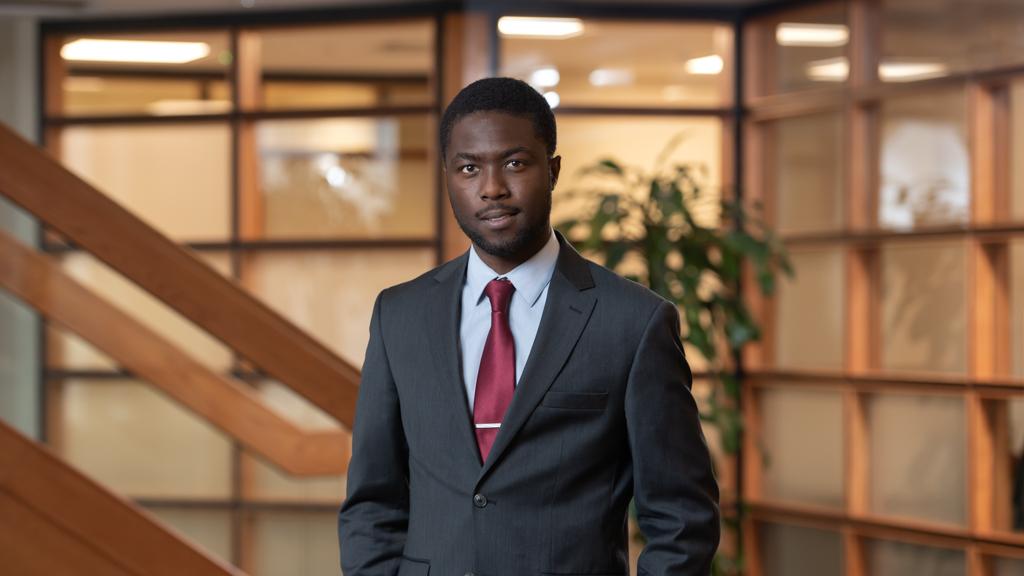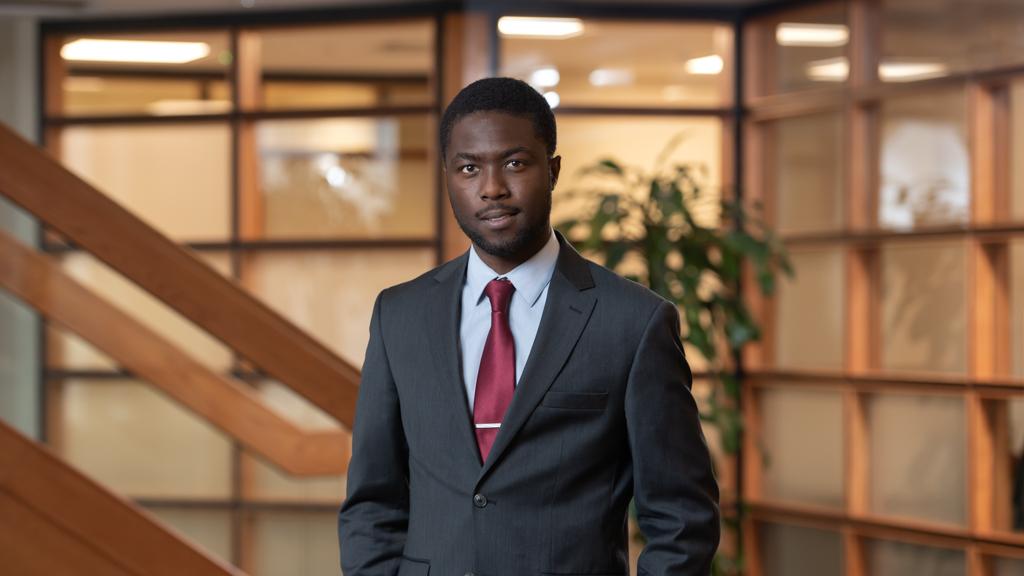 Wale A. Salis joined Whiteman Osterman & Hanna in September 2019 and was previously a summer associate with the Firm. Prior to joining the Firm, Mr. Salis worked as a legal intern for the Claims Bureau of the New York State Office of the Attorney General in Albany, New York.
Affiliations
Mr. Salis is admitted to practice in the State of New York State and is a member of the New York State Bar Association.
Background/Education
Mr. Salis obtained his Juris Doctor, cum laude, from Albany Law School of Union University. While attending law school, Mr. Salis served as an Associate Editor for the Albany Law Journal of Science and Technology. Mr. Salis also holds a Master's degree in Business Administration from the University at Albany (SUNY).
Prior to attending law school, Mr. Salis obtained a Bachelor of Pharmacy degree from the University of Lagos. He is originally from Brooklyn, New York and is a graduate of King's College, Lagos.